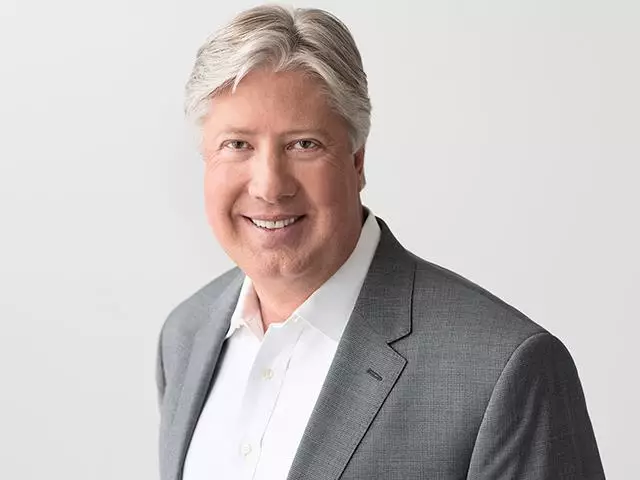 The First Open Door
August 12, 2018
FREE INDEED (part 5 of 8)
Is it possible to be a believer and be in bondage? Yes! What we casually dismiss as a bad habit can often be what the Bible calls a stronghold, but freedom is a key part of your inheritance as a believer. In the Free Indeed series you'll discover the various "doors" Christians leave open to the enemy and how to close them. These life-changing messages will help you discover your road to spiritual freedom. You can be free indeed!
Featured Resources From Pastor Robert Morris Ministries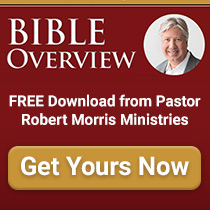 The Bible Overview
Download this amazing resource that will give you a short, yet detailed, explanation of each book of the Bible including the author, a brief outline of the book's events and content and key scriptures from each book. The Bible Overview is great tool to help you gain a richer understanding of God's Word in your personal study or as part of a larger Bible Study group.
Request Yours