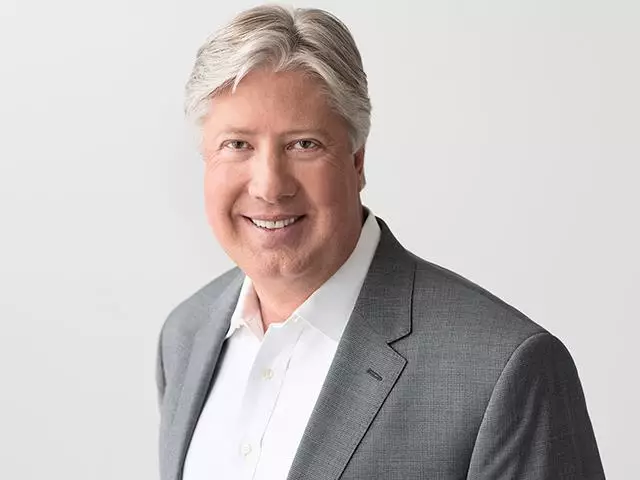 How Do I Know Jesus Is the Way?
November 1, 2020
Pastor Robert shares three attributes of God that prove salvation can only be found through Jesus.
Featured Resources From Pastor Robert Morris Ministries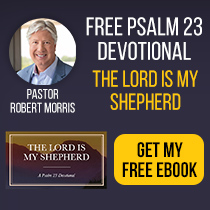 The Lord Is My Shepherd, a Psalm 23 Devotional
Psalm 23 is one of the most famous, quoted, and beloved Psalms in the Bible. This free ebook can help you gain a deeper appreciation of God's great love for you and discover how your Shepherd comforts, restores, provides, protects, guides, and cares for you and your every need.
Request Yours