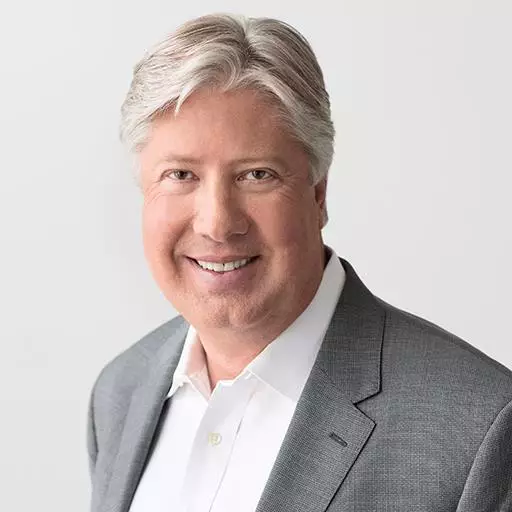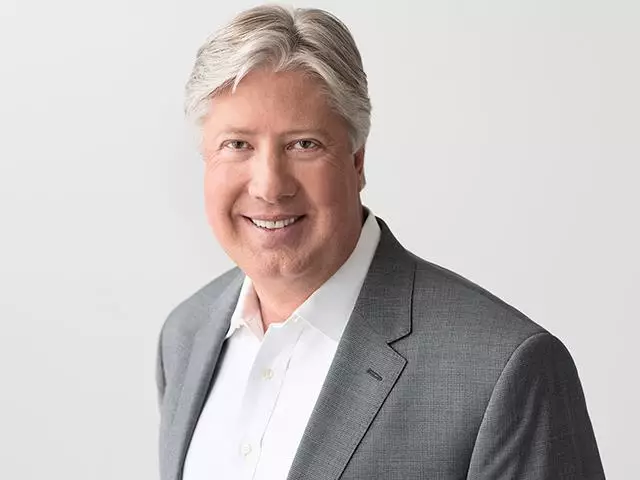 Are You Good Enough?
April 30, 2017
The Game Changer
(part 4 of 4)
Life is full of countless decisions. Most are minor: Should I wear my sundress or blue jeans? What do I want to eat for breakfast—cereal or cold pizza? Should I buy a convertible or SUV? Scattered between all those little decisions are the big ones … game-changing decisions that literally determine the course of your life. Where am I going to college? Is this the person I want to marry? Should I buy a house or rent a condo? But then there's the ultimate game changer … the most important decision you'll ever make.
In this series, Pastor Robert Morris and comedian Michael Jr. take a look at four of the most important questions you can ever answer.
Featured Resources From Pastor Robert Morris Ministries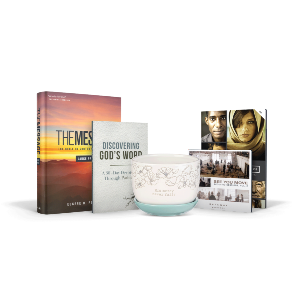 Face to Face Collection
How we view God affects every area of our lives. It shapes how we feel about Him, how we talk about Him, and even how we talk to Him. But God is divine and we're only human, so how do we discover who He is, how He acts, and what He is like? In this 10-part series, Pastor Robert and others look at real people whose lives were changed when they came face-to-face with Jesus. Like them, as you get to know God better, your life will be transformed!
Available Now