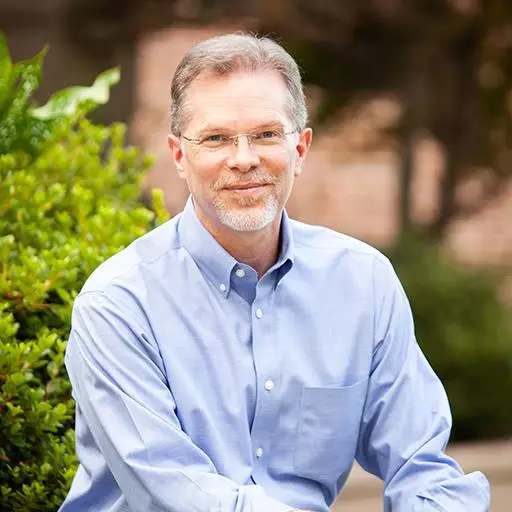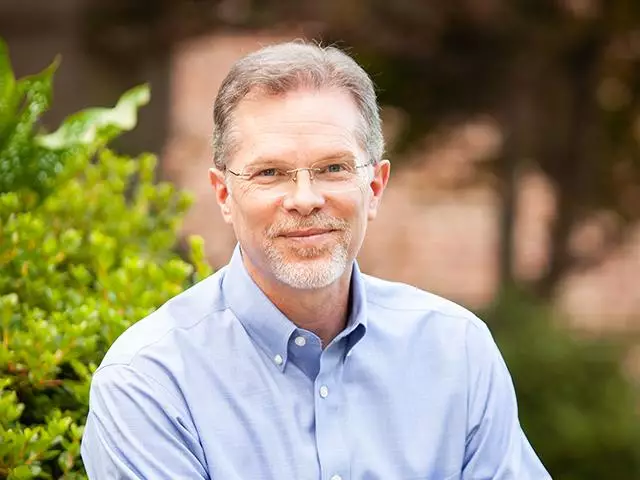 Occasionally Bow Out
December 31, 2019
Hey stepparents, did you know you're the competition?
Sometimes kids feel like they're competing with you for time and attention with their parent. On occasion they need focused time with their parent without you. It brings stability in the midst of a lot of change. So, give your spouse your blessing to spend one-on-one time with their kids. Also, be involved in some family activities, but bow out of others, especially when noncustodial children come and only have a little bit of time. This diminishes competition and shows you to be a safe person.
Featured Resources From FamilyLife Blended®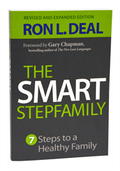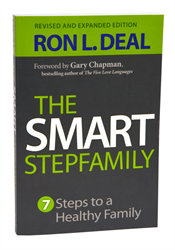 The Smart Stepfamily
In The Smart Stepfamily, leading expert Ron L. Deal reveals the seven fundamental steps to blended family success and provides practical, realistic solutions to the issues you face as a stepfamily. Whether married or soon-to-be married, you'll discover how to communicate effectively and solve the everyday puzzles of stepchildren relationships. This revised and expanded edition is 50% new and has updated research and two new chapters with more real-world advice on stepsibling relationships and later-life stepfamilies.
Order