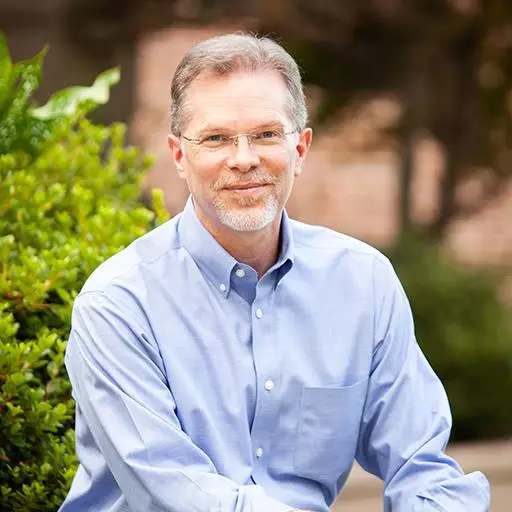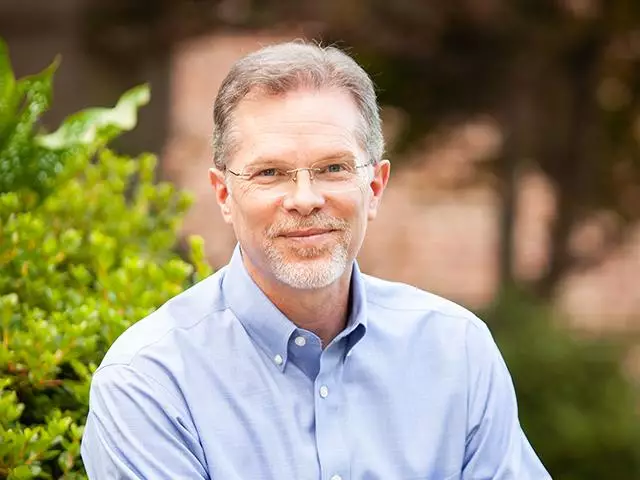 Ruts & Bruises 2
December 27, 2019
Do you remember record albums? How many grooves are there in a 12-inch record?
The answer: only one long continuous rut. That's why the needle moves. It's kind of like the ruts in our lives. We can get stuck in one long continuous pattern. Choosing the same bad friends and same poor decisions. How do we skip out of the rut? In the Bible, James says the transformation comes when we obey the word of God. "Do not merely listen to the word, and so deceive yourselves. Do what it says." No action means staying in the rut. But obedience to righteousness means growth and change
Featured Resources From FamilyLife Blended®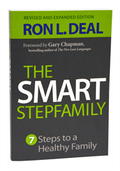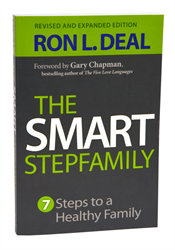 The Smart Stepfamily
In The Smart Stepfamily, leading expert Ron L. Deal reveals the seven fundamental steps to blended family success and provides practical, realistic solutions to the issues you face as a stepfamily. Whether married or soon-to-be married, you'll discover how to communicate effectively and solve the everyday puzzles of stepchildren relationships. This revised and expanded edition is 50% new and has updated research and two new chapters with more real-world advice on stepsibling relationships and later-life stepfamilies.
Order