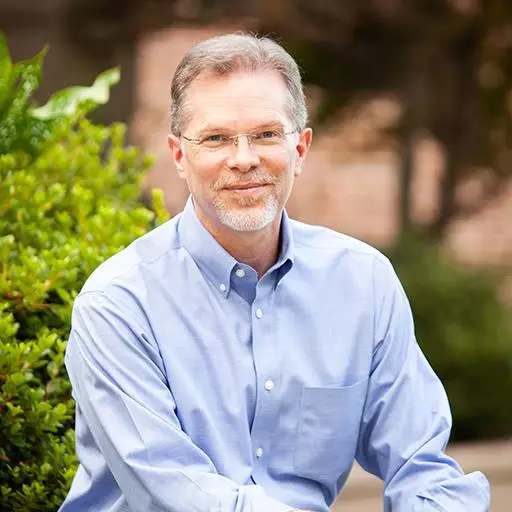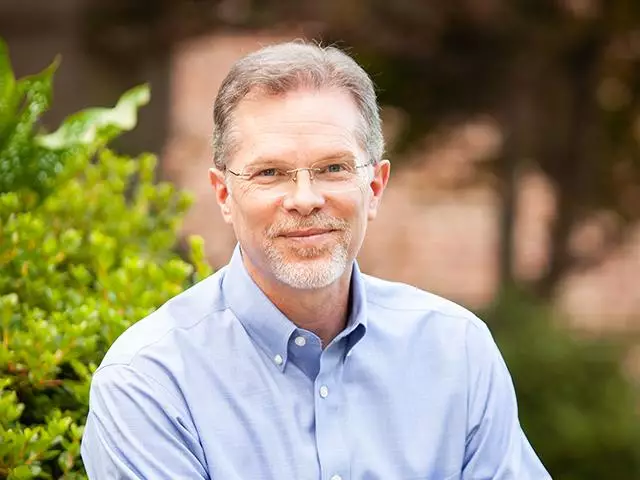 Drop It, Let It Go
July 6, 2020
Sometimes, the best way to avoid a conflict is to just drop it.
No, I'm not talking about avoiding. Avoiding just postpones conflict, it doesn't resolve it. I'm suggesting that not everything is worth a conflict. The biblical proverb warns, "Starting a quarrel is like breaching a dam; so drop the matter before a dispute breaks out." Look, not everything is a hill to die on especially if your marriage or family is already stressed. If you can be generous with mercy, let it go.
Featured Resources From FamilyLife Blended®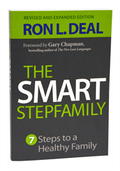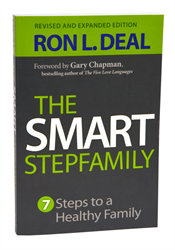 The Smart Stepfamily
In The Smart Stepfamily, leading expert Ron L. Deal reveals the seven fundamental steps to blended family success and provides practical, realistic solutions to the issues you face as a stepfamily. Whether married or soon-to-be married, you'll discover how to communicate effectively and solve the everyday puzzles of stepchildren relationships. This revised and expanded edition is 50% new and has updated research and two new chapters with more real-world advice on stepsibling relationships and later-life stepfamilies.
Order