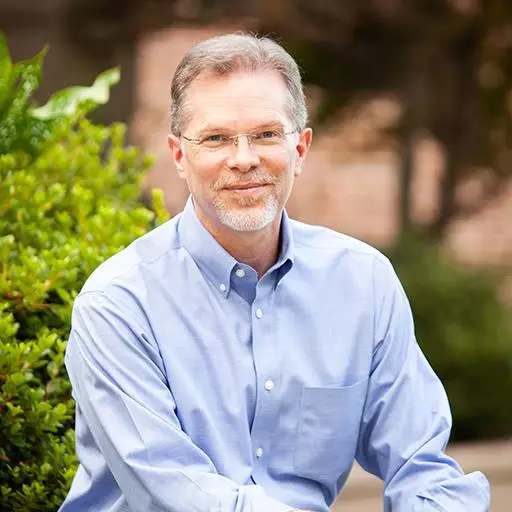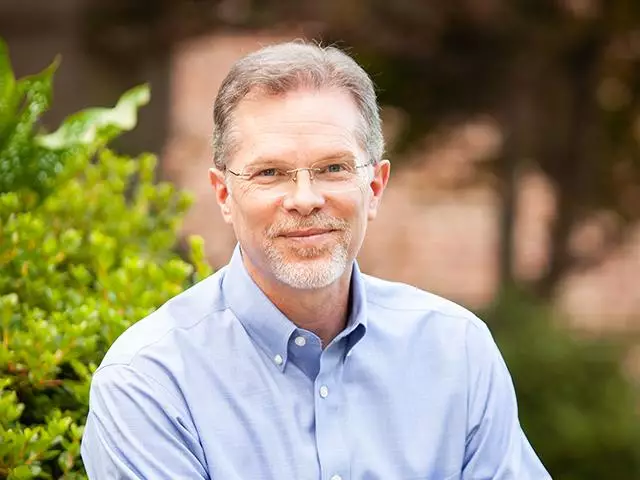 That's Just How I Feel (Romans 12:2)
July 3, 2020
I can't help it, Ron. That's just how I feel.
As a counselor I've heard those words and that excuse countless times. But according to the Bible, what we think should determine how we act. Be transformed by the renewal of your mind, says Romans 12:2, then you'll know what is good, acceptable, and perfect. What informs our thinking is God's wisdom. Mistreating someone who hurts you, engaging in pornography, or bad mouthing family members are driven by feelings. Not God's truth. Want a stronger family? Let God's wisdom determine how you act.
Featured Resources From FamilyLife Blended®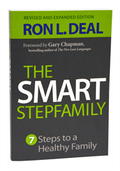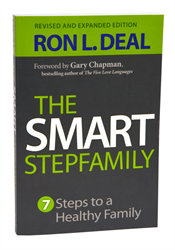 The Smart Stepfamily
In The Smart Stepfamily, leading expert Ron L. Deal reveals the seven fundamental steps to blended family success and provides practical, realistic solutions to the issues you face as a stepfamily. Whether married or soon-to-be married, you'll discover how to communicate effectively and solve the everyday puzzles of stepchildren relationships. This revised and expanded edition is 50% new and has updated research and two new chapters with more real-world advice on stepsibling relationships and later-life stepfamilies.
Order