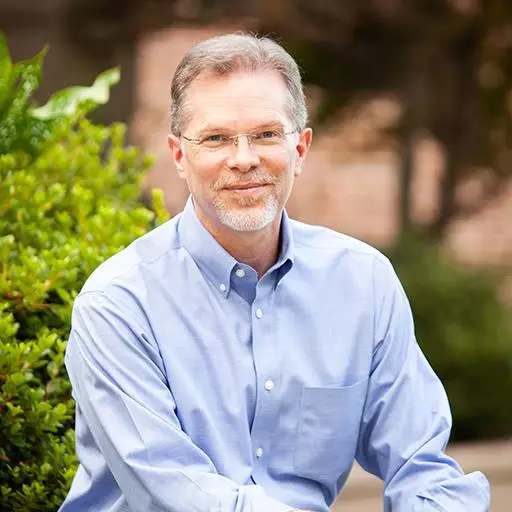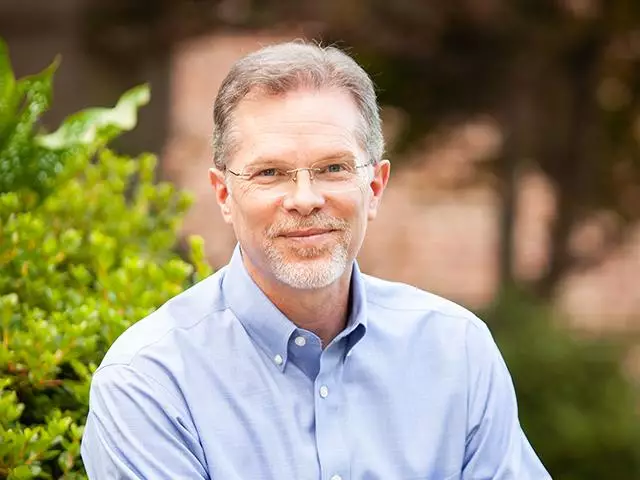 20 Simple Words
February 18, 2020
You know, life can be complicated. So, sometimes, we just need to dumb it down a little.
Dr. H Norman Wright is one of the most prolific Christian authors on the subjects of marriage, parenting, and family. He's also been a personal mentor to me. In one daily dose of relationship wisdom he offers 20 simple words for stronger relationships. "Thank you." "I was wrong, you were right." "I am sorry." "I love you." "I forgive you," and "Please forgive me." No, words like these don't fix everything. But they sure keep your heart in the right place. And that's a good start.
Featured Resources From FamilyLife Blended®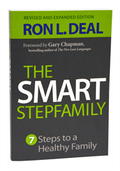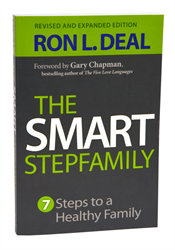 The Smart Stepfamily
In The Smart Stepfamily, leading expert Ron L. Deal reveals the seven fundamental steps to blended family success and provides practical, realistic solutions to the issues you face as a stepfamily. Whether married or soon-to-be married, you'll discover how to communicate effectively and solve the everyday puzzles of stepchildren relationships. This revised and expanded edition is 50% new and has updated research and two new chapters with more real-world advice on stepsibling relationships and later-life stepfamilies.
Order