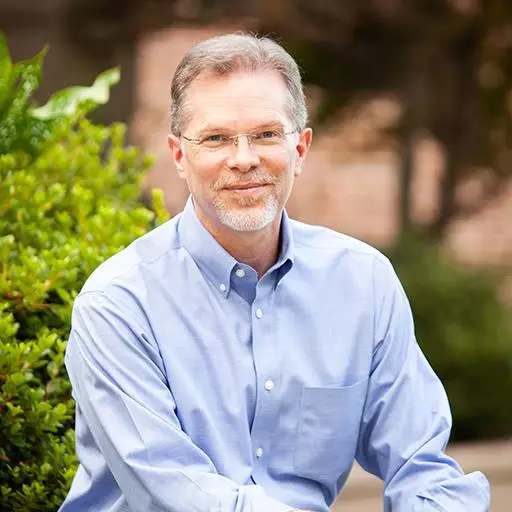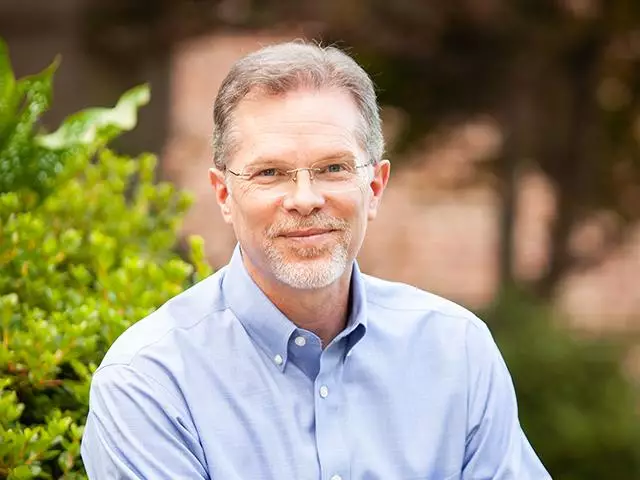 When Not to Love Best
February 10, 2020
Believe it or not, sometimes it's best not to love best.
The Five Love Languages taught us how to best love family and friends by knowing their primary love language. Here's added wisdom from Dr. Gary Chapman and my book Building Love Together in Blended Families: Just because a stepparent knows a child's primary language doesn't mean it will be well received. Begin with Acts of Service, Gifts, and Words of Affirmation, then Quality Time and Physical Touch. Progress from the least intrusive language to the most intimate and watch love come alive.
Featured Resources From FamilyLife Blended®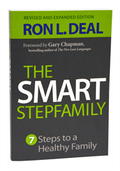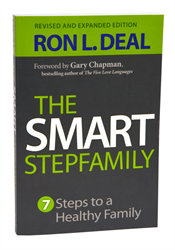 The Smart Stepfamily
In The Smart Stepfamily, leading expert Ron L. Deal reveals the seven fundamental steps to blended family success and provides practical, realistic solutions to the issues you face as a stepfamily. Whether married or soon-to-be married, you'll discover how to communicate effectively and solve the everyday puzzles of stepchildren relationships. This revised and expanded edition is 50% new and has updated research and two new chapters with more real-world advice on stepsibling relationships and later-life stepfamilies.
Order