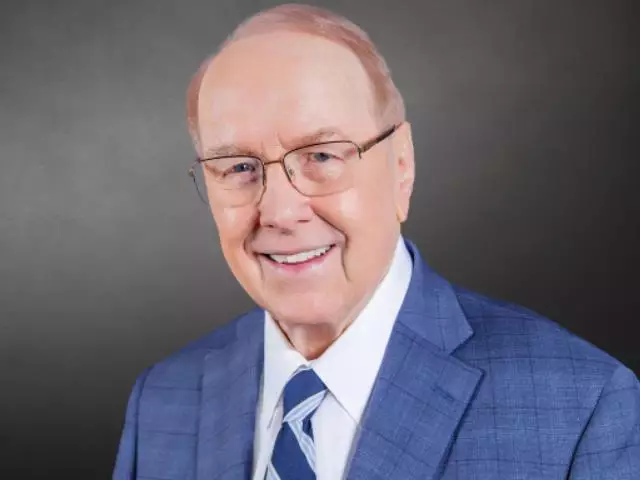 Teaching Girls to be Ladies
January 17, 2014
You've heard it said, "Girls are made of sugar and spice and everything nice," but have you watched cable lately? There truly does not seem to be any encouragement in our culture for women to act like ladies. Today, Dr. Dobson will share principles from his book, "Bringing Up Girls" on how raise your daughter right.
Featured Resources From Family Talk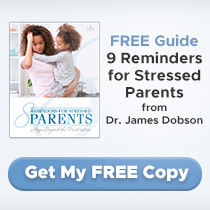 FREE Guide: 8 Reminders for Stressed Parents by Dr. James Dobson
Get hope for your parenting frustration with 8 simple reminders from Dr. James Dobson. Find a reminder from Dr. Dobson to encourage you in responding to your child's temperament, understanding your child, navigating your child's journey through adolescence, uplifting your child's sense of purpose, and cultivating your child's walk with the Lord.
Receive Yours