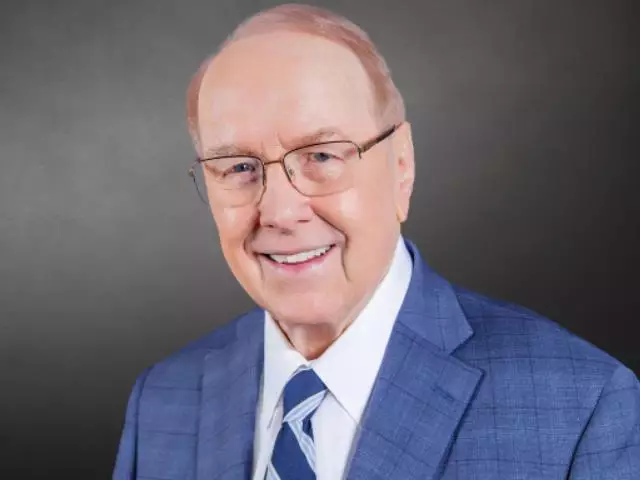 Encouraging Your Kids to Lead
January 14, 2014
Dr. Dobson, along with studio guests Dr. Tim and Pam Elmore, discusses ways to prepare children to not only stand firm in their convictions, but to be able to lead others in the right direction. Dr. Elmore points out that every child has leadership potential, and he explains different styles of leadership. Learn how to nurture your child's leadership abilities on today's Family Talk!
Featured Resources From Family Talk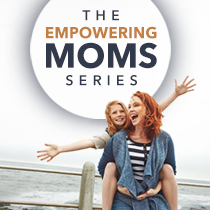 The Empowering Moms Series Sign Up
Most people consider being a mom to be an amazing privilege—and it is! But just as often, it's perhaps the toughest job on the planet! Which is why all moms deserve our appreciation and respect. And so, just for moms, we've created a new 5-minute "Empowering Moms Series" to provide practical parenting advice packed with timeless Scriptural truths, and a prayer to encourage, renew and inspire you—and your family—every day. Sign up now!
Sign Up