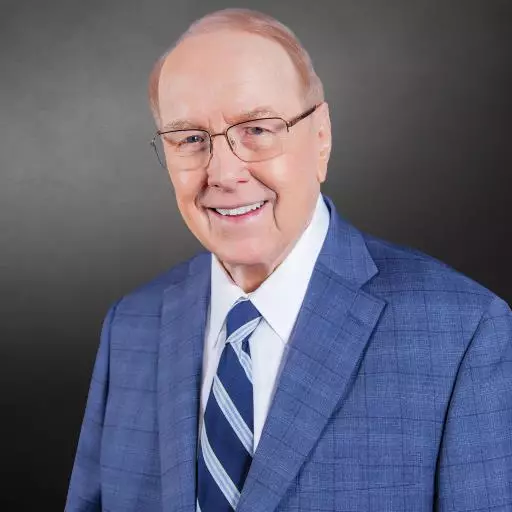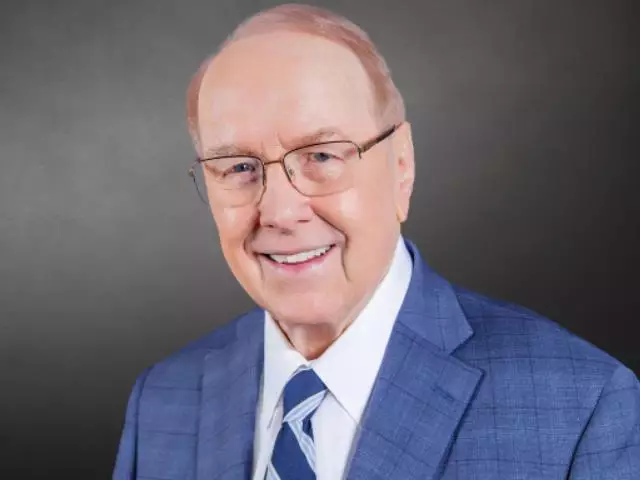 Beauty In Brokenness I
January 6, 2014
Imagine being born without functioning legs and a severely deformed hand, and eventually having your legs amputated. Dr. Dobson sits down with one courageous woman who has overcome great trials in her life to find total contentment and satisfaction within the arms of her Heavenly Father. Despite the physical obstacles and the related emotional trauma, Judy Squier found healing and hope knowing that she was a child of God. Through is all, she discovered the truth that God had a purpose and plan for her life.
Featured Resources From Family Talk

Raising The Strong-Willed Child
If you're raising kids right now, you know it's hard work. Even children who are sweet and compliant come with their own set of challenges. But if your son or daughter is strong-willed and defiant, that child can wear you out emotionally. If you have one or more of these independent youngsters, you know how difficult life can be. Here's the good news: Help is on the way. The Dr. James Dobson Family Institute has developed this new 10-day email series based on Dr. Dobson's best-selling book, The New Strong-Willed Child. It's designed to equip you to wisely lead your kids through even the toughest trials.
Sign Up