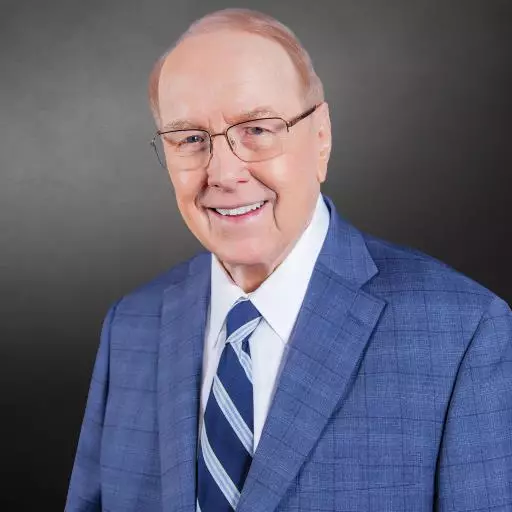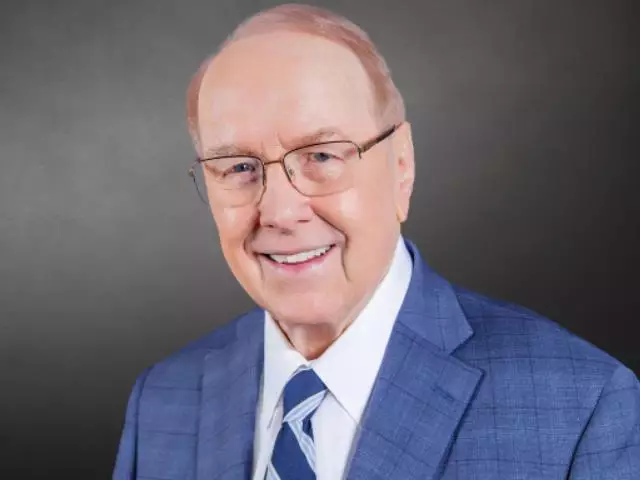 Beauty In Brokenness II
January 7, 2014
Join Dr. Dobson for Part II of his interview with Judy Squier as they delve deeper into her amazing life from brokenness to beauty. Judy talks about how God showed her that her life trials were a means to a greater end toward a more meaningful relationship with Him. Judy also shares how God led her toward certain Scriptures that revealed a greater understanding of God's character that brought hope and inspiration during some of her most difficult trials. Her two books, Living in the Names of God and His Majesty in Brokenness were a byproduct of God leading Judy down this path from brokenness to beauty.
Featured Resources From Family Talk

Raising The Strong-Willed Child
If you're raising kids right now, you know it's hard work. Even children who are sweet and compliant come with their own set of challenges. But if your son or daughter is strong-willed and defiant, that child can wear you out emotionally. If you have one or more of these independent youngsters, you know how difficult life can be. Here's the good news: Help is on the way. The Dr. James Dobson Family Institute has developed this new 10-day email series based on Dr. Dobson's best-selling book, The New Strong-Willed Child. It's designed to equip you to wisely lead your kids through even the toughest trials.
Sign Up