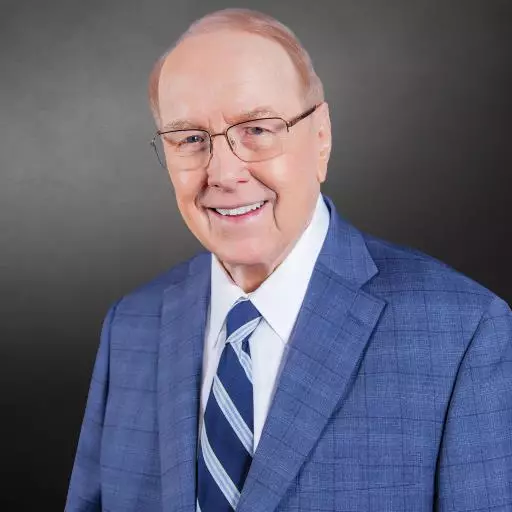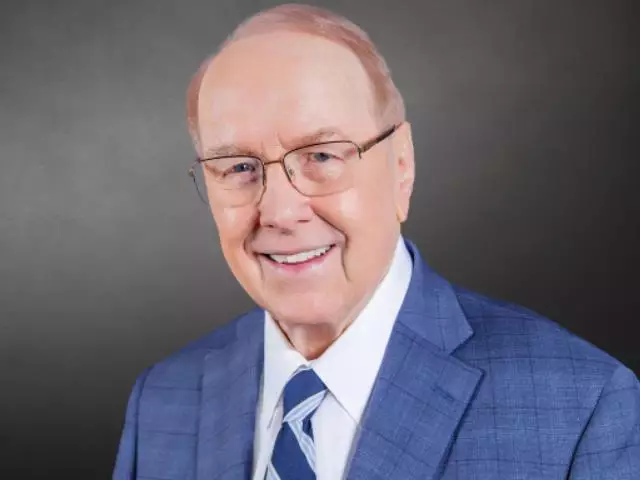 Homeschooling in 2010 - I
September 2, 2010
After visiting your children's school, do you come away thinking, "Why don't they share my values? Don't they understand that Tyler (or Ashley) doesn't learn that way?" If so, today's Family Talk discussion might be just for you. While homeschooling isn't for everyone, thousands of families have discovered it's just the right choice. Hear our program guests, the St. Johns, describe how their children are thriving because their home's kitchen doubles as a daytime classroom.
Featured Resources From Family Talk

The Empowering Moms Series Sign Up
Most people consider being a mom to be an amazing privilege—and it is! But just as often, it's perhaps the toughest job on the planet! Which is why all moms deserve our appreciation and respect. And so, just for moms, we've created a new 5-minute "Empowering Moms Series" to provide practical parenting advice packed with timeless Scriptural truths, and a prayer to encourage, renew and inspire you—and your family—every day. Sign up now!
Sign Up