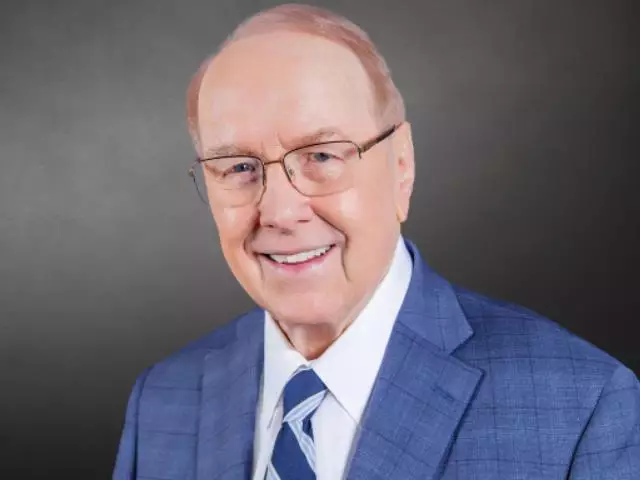 Our Promise to Defend Life - II
August 24, 2010
Do you want your tax dollars to pay for abortions? Of course not! On today's program we'll hear about the latest efforts by some in Congress to make certain that your hard-earned money is never used to end the lives of children in the womb. Listen as former pro-life Senator Rick Santorum and Senator Barbara Boxer passionately debate when life begins. Discover what you can do to ensure that life remains sacred here in the U.S.!
Featured Resources From Family Talk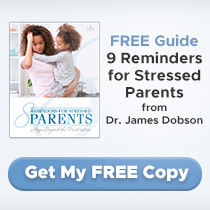 FREE Guide: 8 Reminders for Stressed Parents by Dr. James Dobson
Get hope for your parenting frustration with 8 simple reminders from Dr. James Dobson. Find a reminder from Dr. Dobson to encourage you in responding to your child's temperament, understanding your child, navigating your child's journey through adolescence, uplifting your child's sense of purpose, and cultivating your child's walk with the Lord.
Receive Yours