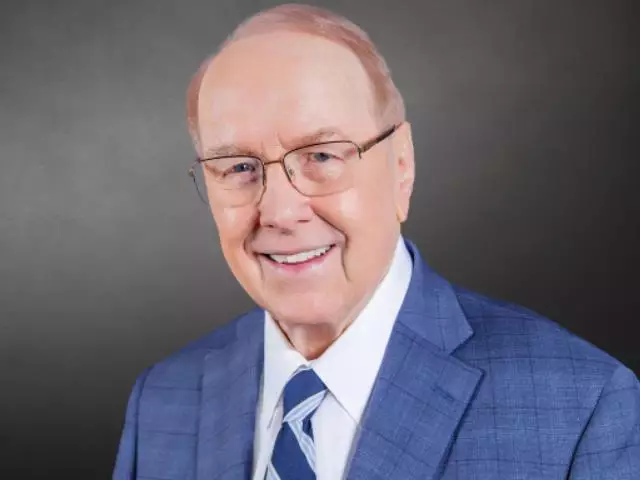 Happy 50th Anniversary, Dr. and Mrs. Dobson
August 27, 2010
It's called the "Golden" Anniversary for a reason! Dr. and Mrs. Dobson are celebrating 50 years of committed covenant marriage, one rich in history and love. On today's Family Talk, we'll take a look back at how it all began. The Dobsons recall in their own words about how they met in college, and what early married life was like. You'll also hear the one secret that's kept them bonded together through the years!
Featured Resources From Family Talk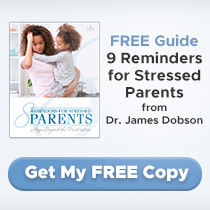 FREE Guide: 8 Reminders for Stressed Parents by Dr. James Dobson
Get hope for your parenting frustration with 8 simple reminders from Dr. James Dobson. Find a reminder from Dr. Dobson to encourage you in responding to your child's temperament, understanding your child, navigating your child's journey through adolescence, uplifting your child's sense of purpose, and cultivating your child's walk with the Lord.
Receive Yours