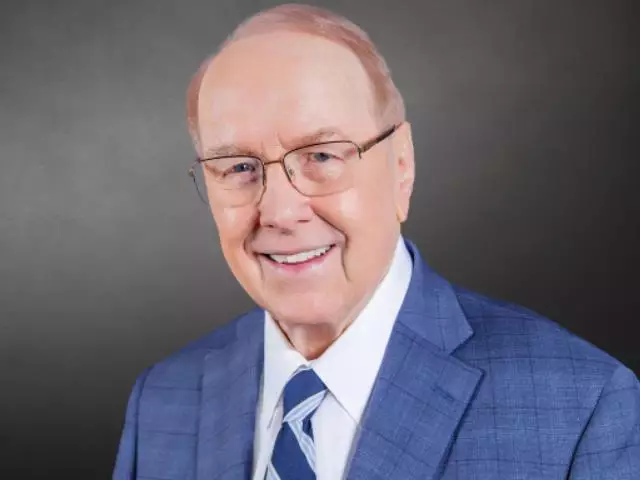 Flying High for the Lord - II
May 30, 2018
Today on Family Talk, world-renowned test pilot Russell O'Quinn continues sharing his story of finding the Lord, while pursuing his passion for aviation. Russell unpacks what his life looked like after receiving salvation, and encourages other believers to boldly evangelize to those who are lost.
Featured Resources From Family Talk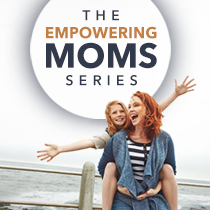 The Empowering Moms Series Sign Up
Most people consider being a mom to be an amazing privilege—and it is! But just as often, it's perhaps the toughest job on the planet! Which is why all moms deserve our appreciation and respect. And so, just for moms, we've created a new 5-minute "Empowering Moms Series" to provide practical parenting advice packed with timeless Scriptural truths, and a prayer to encourage, renew and inspire you—and your family—every day. Sign up now!
Sign Up