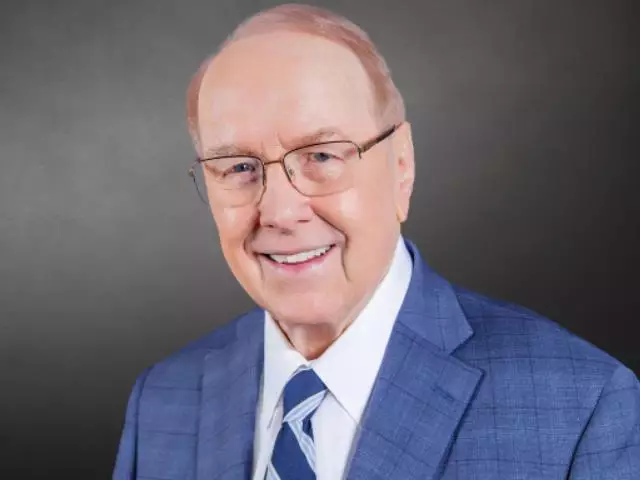 Raising Men of Honor - I
May 24, 2018
When it comes to raising our children, a little affection and tenderness go a long way. Today, Dr. Dobson welcomes pastor and author Dr. Robert Lewis to discuss Robert's book, Raising a Modern-Day Knight. They will define the phases in the training up of boys; from adolescence and launching him into life outside the home, to giving his life to a noble cause, and encouraging him to make a lifelong commitment to his future spouse.
Featured Resources From Family Talk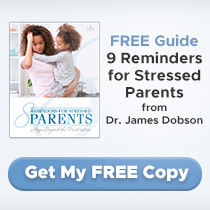 FREE Guide: 8 Reminders for Stressed Parents by Dr. James Dobson
Get hope for your parenting frustration with 8 simple reminders from Dr. James Dobson. Find a reminder from Dr. Dobson to encourage you in responding to your child's temperament, understanding your child, navigating your child's journey through adolescence, uplifting your child's sense of purpose, and cultivating your child's walk with the Lord.
Receive Yours