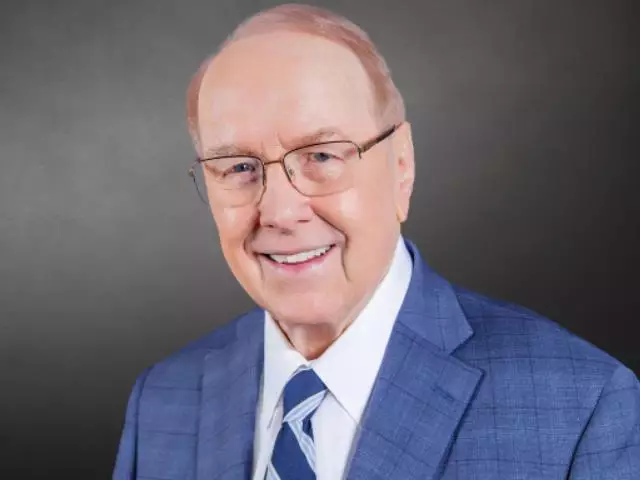 Intercessions for Our Nation: The 2018 National Day of Prayer
May 16, 2018
America is facing threats from all sides. The only option we have as a nation is to petition God for His Divine help. Today on Family Talk, Dr. Dobson will report on his trip to Washington, D.C. for the National Day of Prayer and share some of the most powerful prayers from this year's event, calling for unity in the face of unrest and the necessity for America's repentance.
Featured Resources From Family Talk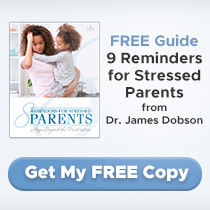 FREE Guide: 8 Reminders for Stressed Parents by Dr. James Dobson
Get hope for your parenting frustration with 8 simple reminders from Dr. James Dobson. Find a reminder from Dr. Dobson to encourage you in responding to your child's temperament, understanding your child, navigating your child's journey through adolescence, uplifting your child's sense of purpose, and cultivating your child's walk with the Lord.
Receive Yours