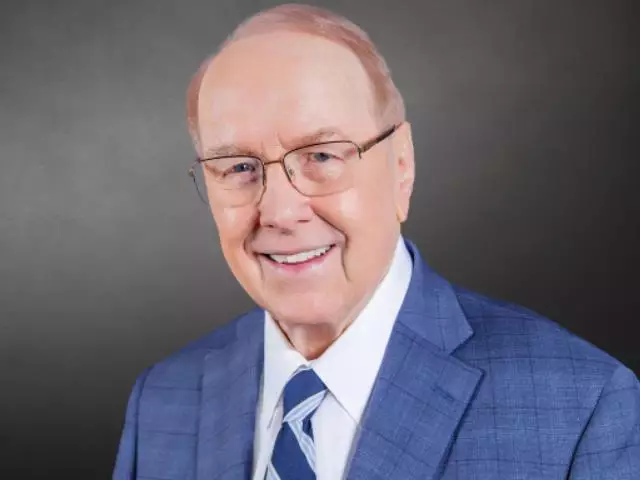 What's it Like to Be Married to Me? - II
May 18, 2018
Everyone wants a good marriage, but how far are you willing to go to make it happen? Author Linda Dillow challenges women to take a hard look at themselves, and ask the question: "What's it like to be married to me?" Men and women have different needs: women need love and intimacy, and men desire respect. It's important not to take your spouse for granted, but instead, ask God to show you how to love your husband more.
Featured Resources From Family Talk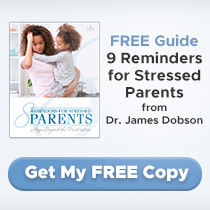 FREE Guide: 8 Reminders for Stressed Parents by Dr. James Dobson
Get hope for your parenting frustration with 8 simple reminders from Dr. James Dobson. Find a reminder from Dr. Dobson to encourage you in responding to your child's temperament, understanding your child, navigating your child's journey through adolescence, uplifting your child's sense of purpose, and cultivating your child's walk with the Lord.
Receive Yours