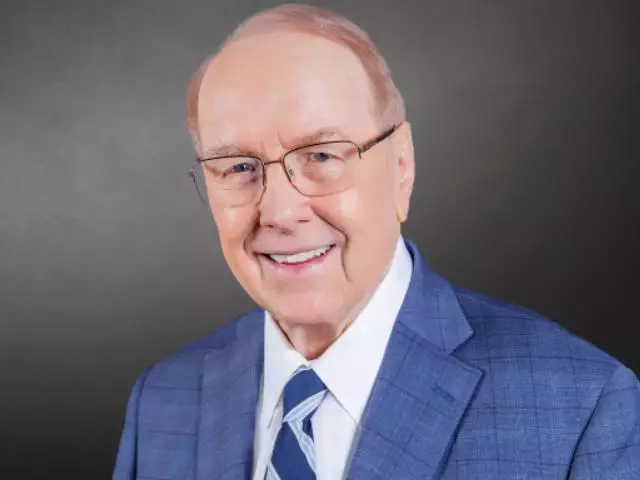 Midnight Mom Devotional
May 2, 2020
Battling to stay awake while attempting to console a fussing newborn often defines the nightly routine of a first-time mom. On this edition of Family Talk, Dr. Tim Clinton talks to two women who are ministering to those late-night mothers. Becky Thompson and her mom, Susan Pitts, share their viral platform for building prayer-filled communities with other struggling moms. Discover how their outreach and their Midnight Mom Devotional are touching millions of lives each evening.
Featured Resources From Family Talk Weekends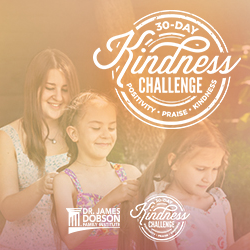 The Family Talk 30-Day Kindness Challenge
The 30-Day Kindness Challenge is a much-needed movement of kindness led by many influential organizations. Sign up now to get daily reminder emails with a tip or hint each day. Be a part of a much-needed movement of kindness.
Join Now