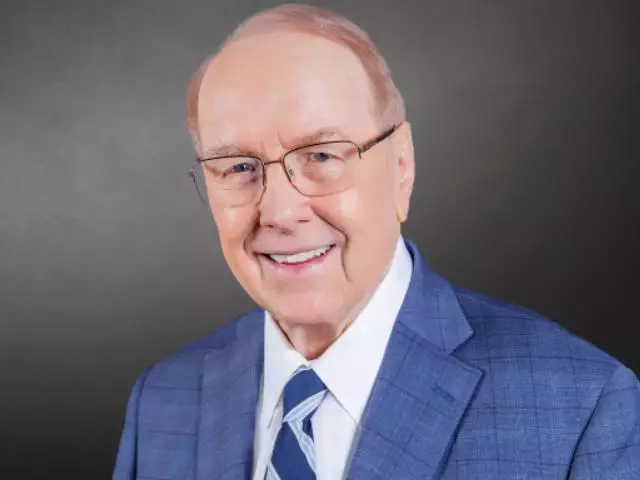 A Snowflake Named Hannah - II
February 29, 2020
All life, from the moment of conception to natural death, is created in the very image of God Almighty. On this Family Talk broadcast, Dr. Dobson continues his conversation with John, Marlene, and Hannah Strege, the first family involved in a 'snowflake adoption.' They discuss their legal and societal advocacy for frozen embryos, and the growing awareness of this cause within the pro-life movement.
Featured Resources From Family Talk Weekends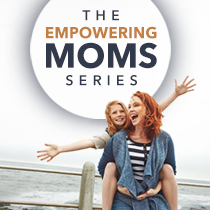 The Empowering Moms Series Sign Up
Most people consider being a mom to be an amazing privilege—and it is! But just as often, it's perhaps the toughest job on the planet! Which is why all moms deserve our appreciation and respect. And so, just for moms, we've created a new 5-minute "Empowering Moms Series" to provide practical parenting advice packed with timeless Scriptural truths, and a prayer to encourage, renew and inspire you—and your family—every day. Sign up now!
Sign Up