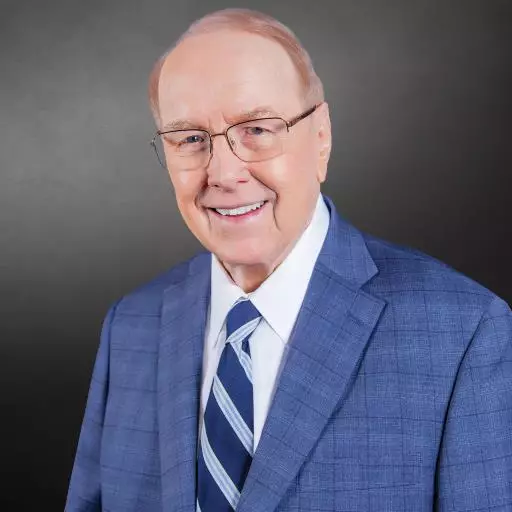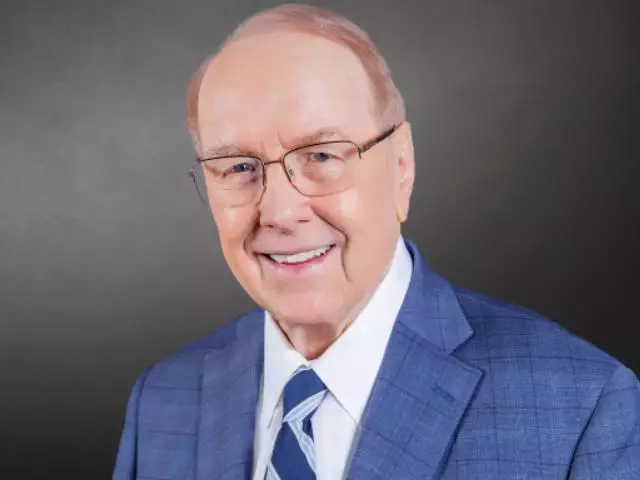 The Amazing Power of Prayer
April 11, 2020
The late Charles Spurgeon once said, "True prayer is a spiritual transaction with the Creator of Heaven and Earth." Today on Family Talk, Dr. Tim Clinton shares how he has personally experienced the power of prayer in his own life. He opens up about a horrific car accident that caused his family to cry out to God, and outlines the ways we can communicate with our Heavenly Father on a daily basis.
Featured Resources From Family Talk Weekends

Raising The Strong-Willed Child
If you're raising kids right now, you know it's hard work. Even children who are sweet and compliant come with their own set of challenges. But if your son or daughter is strong-willed and defiant, that child can wear you out emotionally. If you have one or more of these independent youngsters, you know how difficult life can be. Here's the good news: Help is on the way. The Dr. James Dobson Family Institute has developed this new 10-day email series based on Dr. Dobson's best-selling book, The New Strong-Willed Child. It's designed to equip you to wisely lead your kids through even the toughest trials.
Sign Up