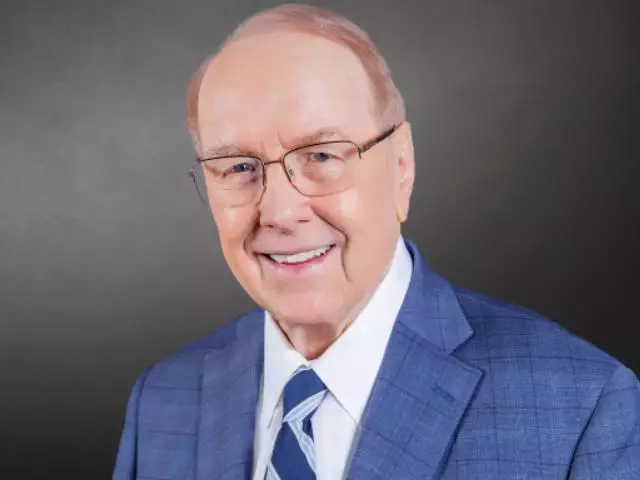 The Heart of the Story: Tough Love in Marriage - III
April 4, 2020
Even though marriage can be tough at times and extreme hardships can arise, reconciliation is possible. On this edition of Family Talk, Dr. Dobson concludes his 3-part discussion with Tracey Russell, whose marriage was saved using principles from the book, Love Must Be Tough. Tracey's husband Mark also joins the conversation, and shares his perspective of the turbulent ups and downs in their relationship.
Featured Resources From Family Talk Weekends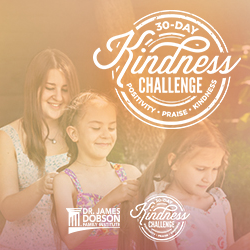 The Family Talk 30-Day Kindness Challenge
The 30-Day Kindness Challenge is a much-needed movement of kindness led by many influential organizations. Sign up now to get daily reminder emails with a tip or hint each day. Be a part of a much-needed movement of kindness.
Join Now