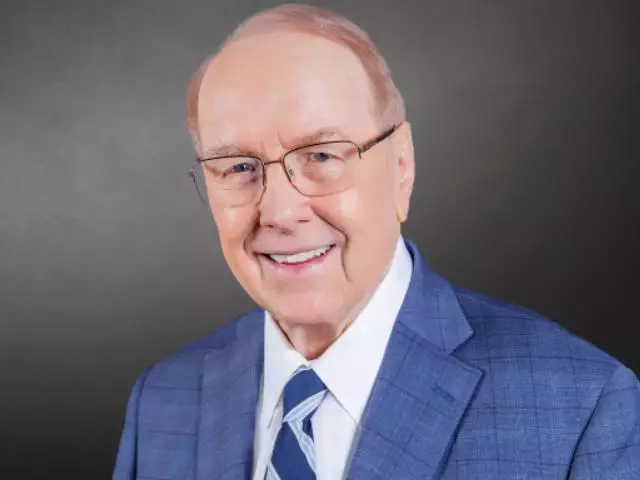 Be Still and Know God: Discerning Wild at Heart - I
April 18, 2020
People living in the 21st century have become so entrenched in this fast-paced society, they don't know how to relax or unplug. Today, best-selling author, John Eldredge, joins Dr. Dobson in the Family Talk studios to tackle this pressing issue. The two examine key themes from John's popular book, Wild at Heart, that relate to this idea of overstimulation.
Featured Resources From Family Talk Weekends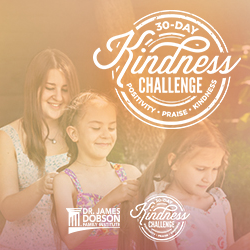 The Family Talk 30-Day Kindness Challenge
The 30-Day Kindness Challenge is a much-needed movement of kindness led by many influential organizations. Sign up now to get daily reminder emails with a tip or hint each day. Be a part of a much-needed movement of kindness.
Join Now