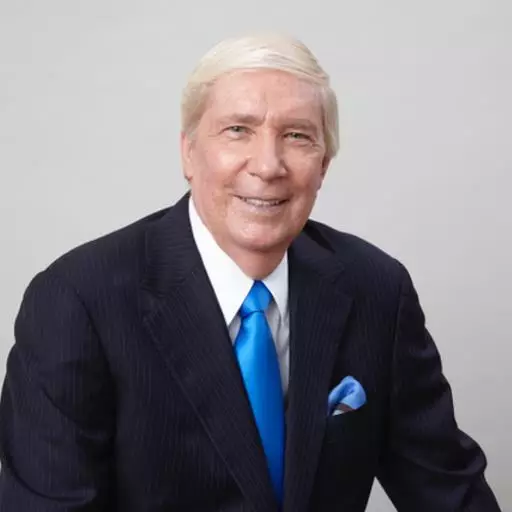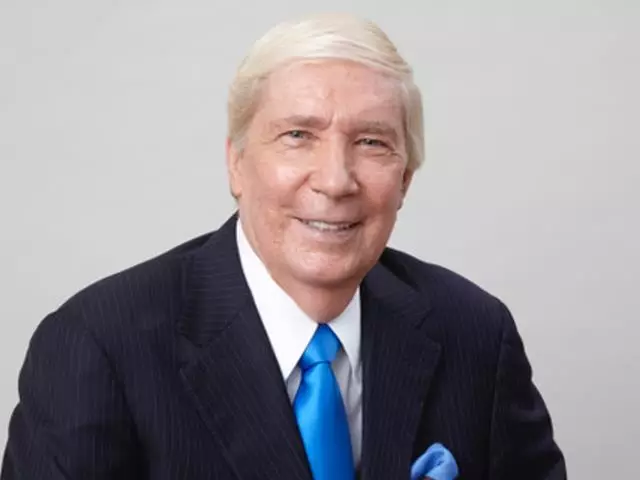 Is It Safe for You to Trust Your Health to the Holistic Health Practices of Today? Part 1
July 4, 2013
Four Doctors discuss: Is it true that some accredited doctors are treating their patients with new unconventional medical therapies? What is the special "energy" that almost all holistic health practices depend upon to bring healing? Do medical doctors ever recommend their patients use acupuncture, applied kinesiology, reflexology, iridology, etc.? What about biofeedback and chiropractic healthcare? Do some holistic health therapies under the disguise of medicine introduce unsuspecting people to spiritism? Do some holistic health doctors tell what is wrong with you by examining a piece of your skin, your eye, a few hairs, saliva, or the color of your aura? Is holistic medicine based on a worldview that clashes with the Christian worldview?
Featured Resources From Ankerberg Show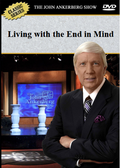 Living With The End in Mind
How will Christ examine the good and bad deeds of our life? What are the works that God prepared in advance for us to do? Will some Christians be honored more than others?
Order