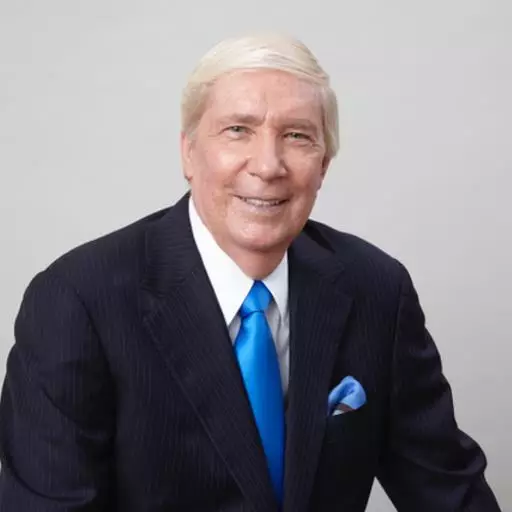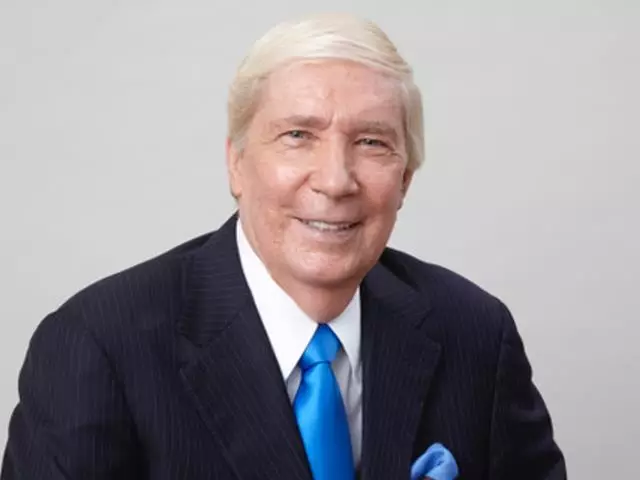 Was America Founded on Christian Principles? Part 5
July 2, 2013
Who coined the phrase "separation of church and state"? Why did the Supreme Court in 1962 reverse the meaning of the First Amendment which it had defended for almost 200 years? How can we maintain good government? Why is a public servant's private life more important than his public life? What were the Founding Fathers' intentions toward God, prayer, biblical principles in American schools, political life, and government? Excerpts are given from Christopher Columbus' log, statements from early colonists, the Mayflower Compact, the first public school laws, and the original entrance requirements to Harvard, Princeton, and Yale.
Featured Resources From Ankerberg Show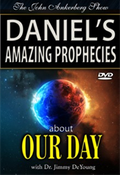 Daniel's Amazing Prophecies About Our Day
Dr. DeYoung Discusses how Daniel predicted hundreds of years in advance exactly when the Messiah would appear in Jerusalem, how He would be cut off, killed, and how shortly afterward, the city of Jerusalem would be destroyed. You will hear our chilling discussion about the alignment of nations that Daniel predicts will come against the nation of Israel and the current plans in process to rebuild a new Jewish temple on the land currently occupied by Jerusalem's largest Muslim mosque. This 4 television program series also features footage from our travels in Israel.
Order