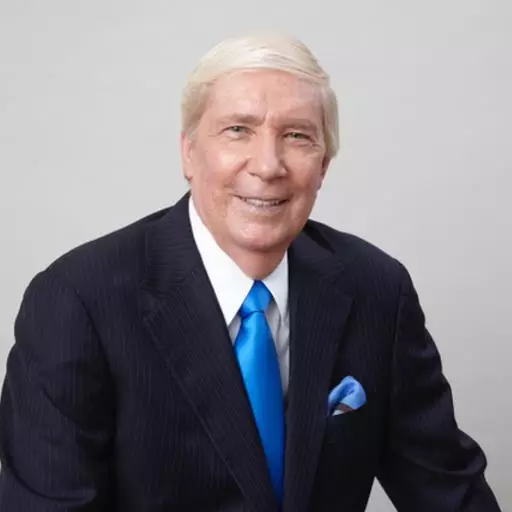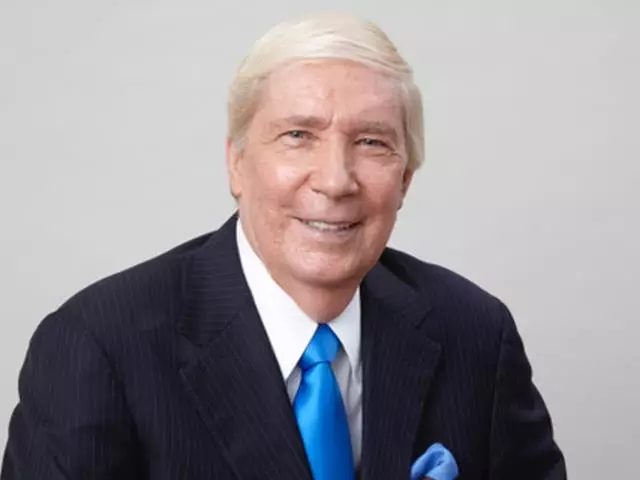 Was America Founded on Christian Principles? Part 2
June 27, 2013
Who coined the phrase "separation of church and state"? Why did the Supreme Court in 1962 reverse the meaning of the First Amendment which it had defended for almost 200 years? How can we maintain good government? Why is a public servant's private life more important than his public life? What were the Founding Fathers' intentions toward God, prayer, biblical principles in American schools, political life, and government? Excerpts are given from Christopher Columbus' log, statements from early colonists, the Mayflower Compact, the first public school laws, and the original entrance requirements to Harvard, Princeton, and Yale.
Featured Resources From Ankerberg Show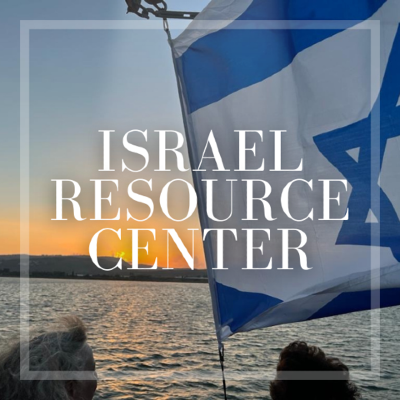 Visit our Israel Resource Center
Given the current crisis in Israel, we have compiled valuable information at our Israel Resource Center for easy access. Discover this collection of resources to enhance your understanding of Israel's role in God's plan, covering topics ranging from historical foundations to prophetic significance. Strengthen your faith and be prepared for meaningful conversations. Our team is actively working on creating more resources for you (you'll find two for download below), and we will continuously update the Israel Resource Center as new materials become available.
Learn More