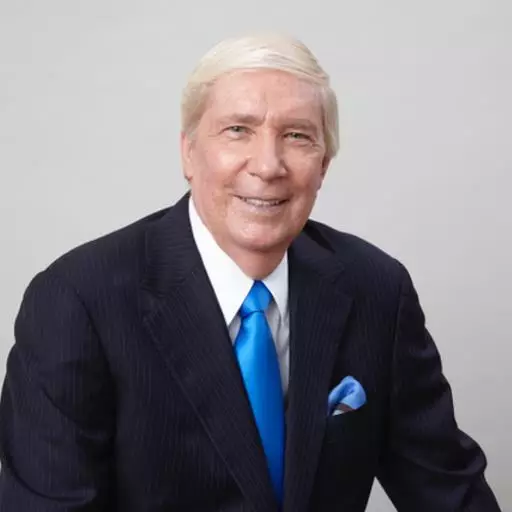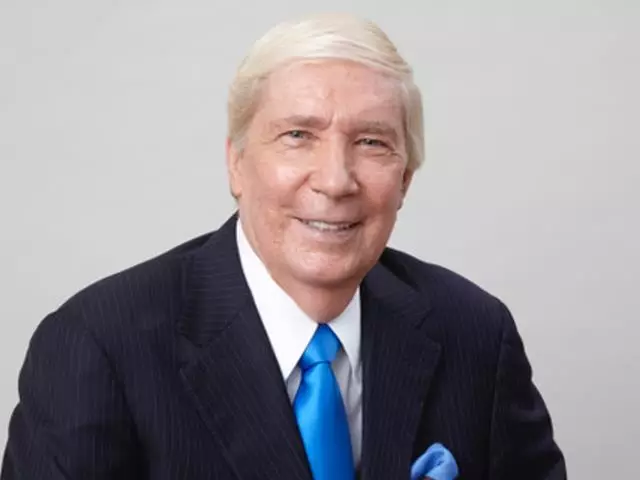 Response to the Lost Tomb of Jesus, Part 3
June 24, 2013
These programs examine and respond to the conclusions reached in the Discovery Channel's special The Lost Tomb of Jesus. In this series we also examine the new fictional novel -- The Gospel According to Judas, written by Jeffrey Archer, along with the assistance of Catholic theologian Francis J. Moloney. In this fictional story, they claim Judas did not betray Jesus for 30 pieces of silver, and never committed suicide. Further they claim Jesus never walked on water, turned water into wine. Judas also believes Jesus wasn't God's Messiah and never rose from the dead. What historical evidence shows most of the claims about Judas and Jesus are wrong? We also
examine Elaine Pagels and Karen King's new book entitled Reading Judas. Why is this popular alternative view of Jesus historically wrong?
Featured Resources From Ankerberg Show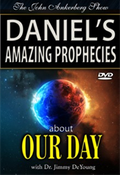 Daniel's Amazing Prophecies About Our Day
Dr. DeYoung Discusses how Daniel predicted hundreds of years in advance exactly when the Messiah would appear in Jerusalem, how He would be cut off, killed, and how shortly afterward, the city of Jerusalem would be destroyed. You will hear our chilling discussion about the alignment of nations that Daniel predicts will come against the nation of Israel and the current plans in process to rebuild a new Jewish temple on the land currently occupied by Jerusalem's largest Muslim mosque. This 4 television program series also features footage from our travels in Israel.
Order