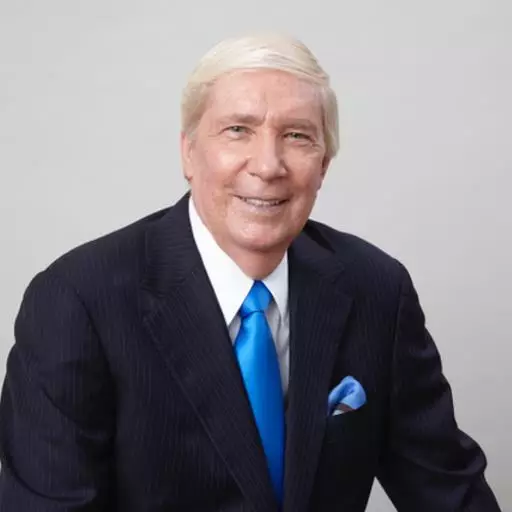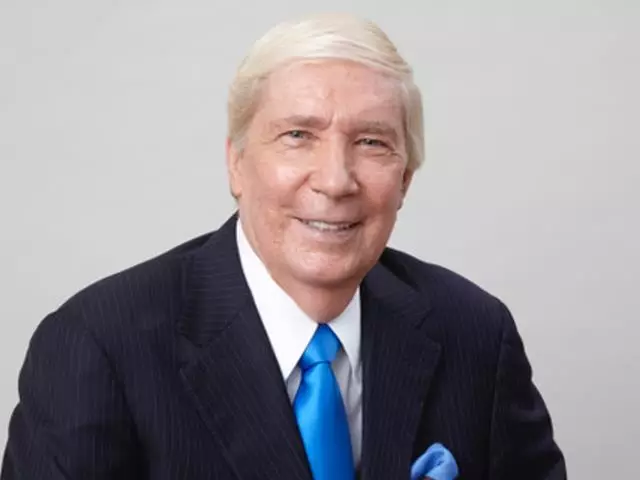 Response to the Lost Tomb of Jesus, Part 1
June 20, 2013
These programs examine and respond to the conclusions reached in the Discovery Channel's special The Lost Tomb of Jesus. In this series we also examine the new fictional novel -- The Gospel According to Judas, written by Jeffrey Archer, along with the assistance of Catholic theologian Francis J. Moloney. In this fictional story, they claim Judas did not betray Jesus for 30 pieces of silver, and never committed suicide. Further they claim Jesus never walked on water, turned water into wine. Judas also believes Jesus wasn't God's Messiah and never rose from the dead. What historical evidence shows most of the claims about Judas and Jesus are wrong? We also
examine Elaine Pagels and Karen King's new book entitled Reading Judas. Why is this popular alternative view of Jesus historically wrong?
Featured Resources From Ankerberg Show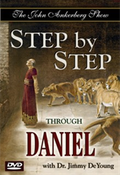 Step by Step Through Daniel
The Old Testament prophet Daniel gives us the skeletal outline of all future Bible prophecy and is the key to understanding the book of Revelation. Jesus Christ himself quoted from Daniel, assuring us of its truths. This book contains Daniel's predictions of four world empires that will rise and fall, his predictions of a final world empire that will be led by a new and powerful global leader, and his warning of an alignment of nations that will come against the nation of Israel in the last days. Where do we find ourselves in the events Daniel describes. We will take you step-by-step through the book of Daniel to help you understand its message and the events God foretells are up ahead.
Order