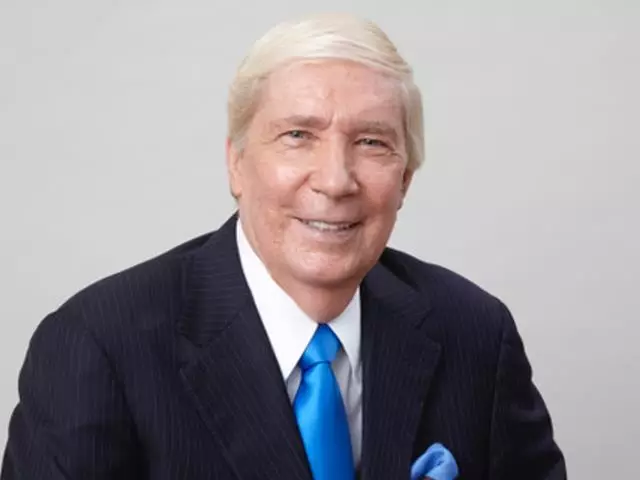 Hope for Those Who Doubt Their Salvation, Part 3
February 20, 2019
Saved for Sure, Overcoming Doubt: How do you overcome those doubts, to be brought to the point where you say, "Yes, I know it's okay. I'm going to Heaven." For Doubters Only: There are still some people who have a tough time in having confidence in their salvation. What do those folks need to do? Dr. Erwin Lutzer's personal testimony.
Featured Resources From Ankerberg Show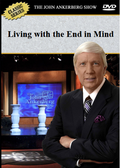 Living With The End in Mind
How will Christ examine the good and bad deeds of our life? What are the works that God prepared in advance for us to do? Will some Christians be honored more than others?
Order