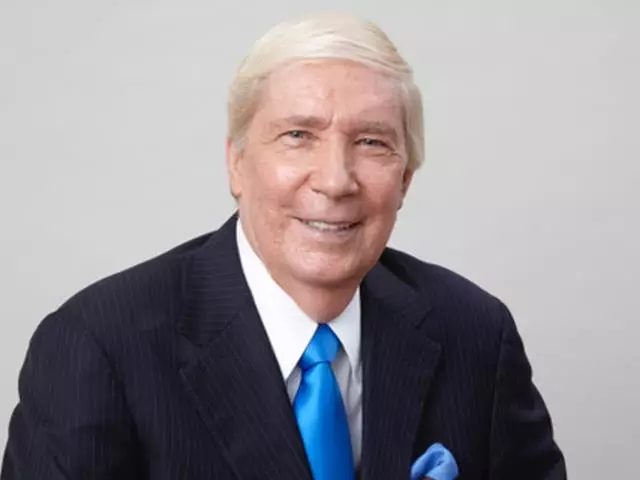 Hope for Those Who Doubt Their Salvation, Part 2
February 19, 2019
Saved for Sure, Overcoming Doubt: How do you overcome those doubts, to be brought to the point where you say, "Yes, I know it's okay. I'm going to Heaven." For Doubters Only: There are still some people who have a tough time in having confidence in their salvation. What do those folks need to do? Dr. Erwin Lutzer's personal testimony.
Featured Resources From Ankerberg Show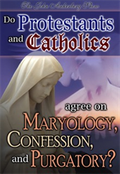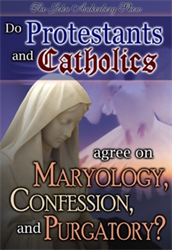 Do Roman Catholics and Protestants Agree on Maryology and Purgatory?
Father Pacwa and Dr. Martin debate the following issues: Does the Bible teach that Mary was sinless, is co-mediatrix and co-redemptrix with Christ? Confession: must sins be confessed to a Roman Catholic priest before God will forgive? Purgatory: is there such a place where Christians go to be purged of sin before they can enter Heaven?
Order