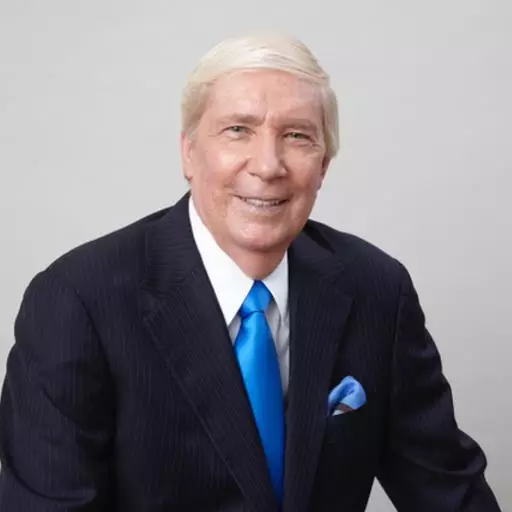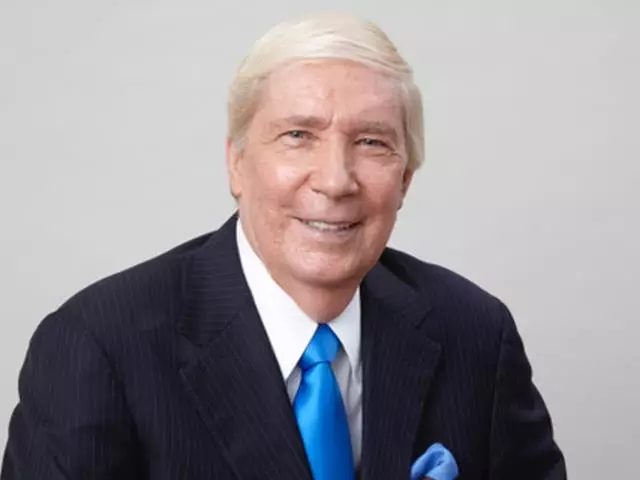 Why Sharia Law Threatens Freedom and Human Rights, Part 3
January 30, 2019
The expansion of Sharia (sh-uh-rhea) Law in Egypt and its spread to other nations following the Arab Spring has raised many questions including about Sharia Law. Join Dr. Ankerberg as he interviews Drs. Emir and Ergun Caner to address questions about Sharia Law, Muslim beliefs, and why Sharia Law must be rejected for those who desire freedom and stand for human rights.
Featured Resources From Ankerberg Show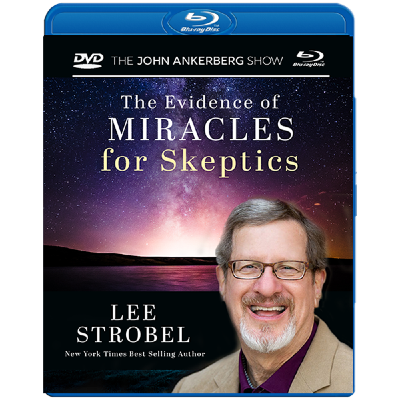 The Evidence of Miracles for Skeptics
About 400 years ago, philosopher David Hume declared that miracles are impossible. They simply do not happen. But according to a poll commissioned by our guest, Lee Strobel, 67% of Christians in America today believe that God still performs miracles today; 15% disagreed, saying God does not perform miracles today. But, surprisingly, 38% responded that they had personally experienced God's miraculously working in their own lives. We will examine the evidence for miracles in this encouraging 3 program series.
Order