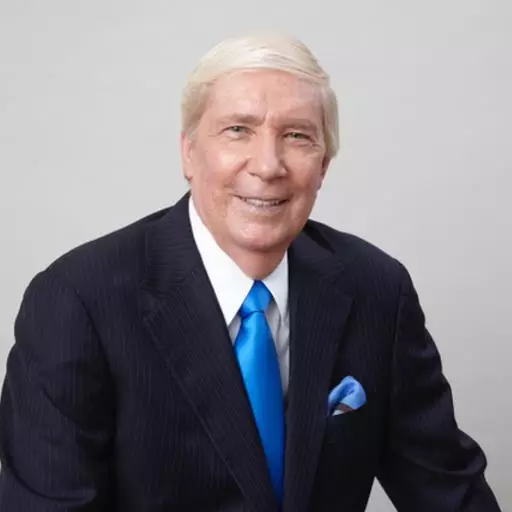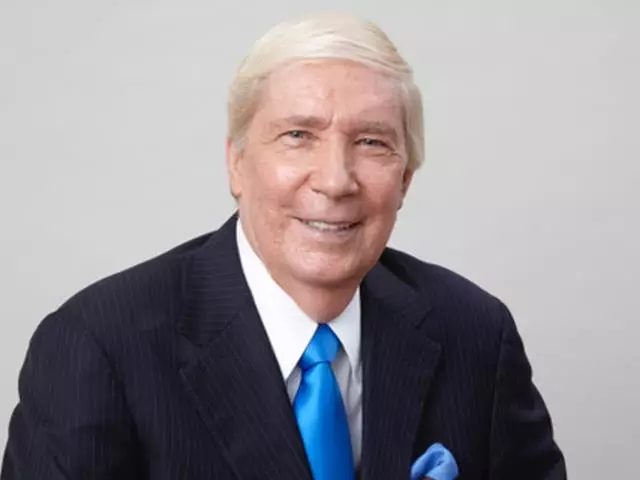 Why Sharia Law Threatens Freedom and Human Rights, Part 1
January 28, 2019
The expansion of Sharia (sh-uh-rhea) Law in Egypt and its spread to other nations following the Arab Spring has raised many questions including about Sharia Law. Join Dr. Ankerberg as he interviews Drs. Emir and Ergun Caner to address questions about Sharia Law, Muslim beliefs, and why Sharia Law must be rejected for those who desire freedom and stand for human rights.
Featured Resources From Ankerberg Show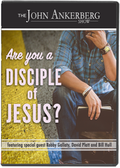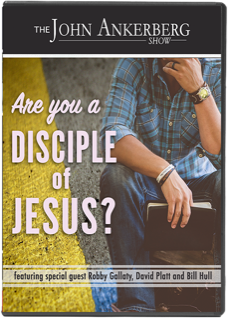 Are You a Disciple of Jesus?
What does it mean to be a disciple of Jesus? In these four inspiring programs, you'll discover what Scripture teaches about being a disciple, the process of discipleship and learn how to build a community of believers through small group discipleship. Joining Dr. Ankerberg in this special series are Dr. David Platt, along with Dr. Robby Gallaty and Bill Hull. Dr. Platt describes how he was involved in mentoring Dr. Gallaty in his early ministry, offering a powerful example of discipleship in action. In addition, you'll hear from Bill Hull, veteran pastor and bestselling author of many of today's top discipleship books.
Order