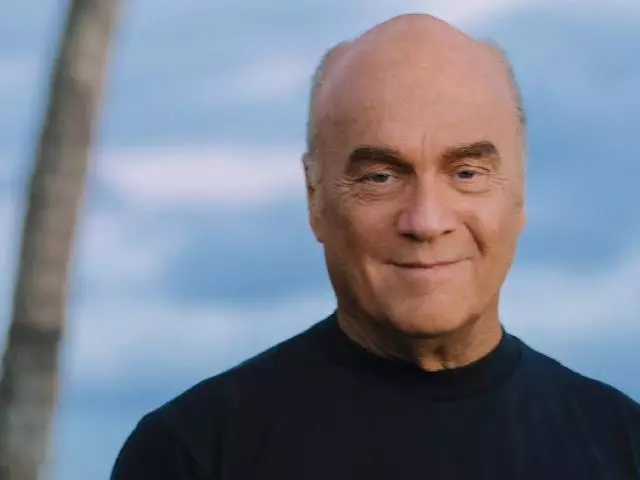 The Death of Death
April 9, 2020
When Jesus rose from the grave, He broke the stranglehold death had on mankind. Thursday on A NEW BEGINNING, Pastor Greg Laurie helps us appreciate the significance of Jesus' death and resurrection. It's an important study to prepare us for Easter.
Featured Resources From A New Beginning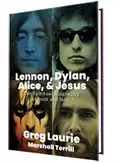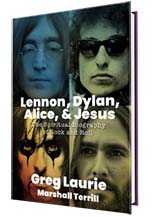 In thanks for your gift, you can receive Lennon, Dylan, Alice, & Jesus by Greg Laurie
Be encouraged to pray often, share boldly, and continue fighting the good fight in my newest book: Lennon, Dylan, Alice, & Jesus. Inside, you'll learn about the God who pursues weary sinners. This book is our thank-you gift for your donation to Harvest Ministries today.
Donate Now