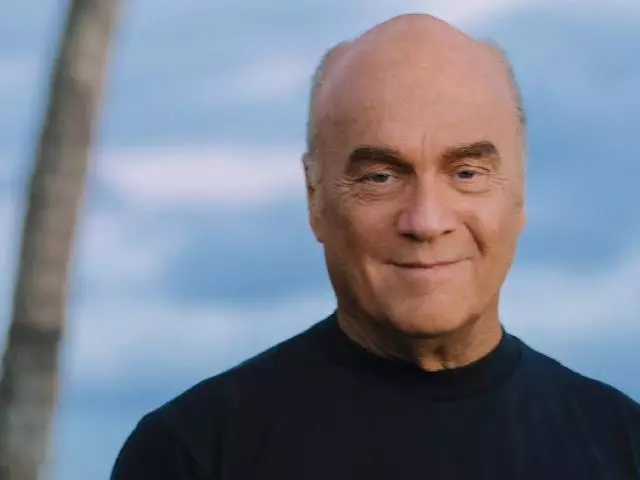 Palm Sunday: The Real Story
April 7, 2020
As believers, we want to invite sinners to the Savior. But we need to make sure our own sin doesn't derail our efforts. Tuesday on A NEW BEGINNING, Pastor Greg Laurie helps us examine ourselves, and put a stop to sin before it puts a stop to our testimony. Tune in!
Featured Resources From A New Beginning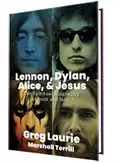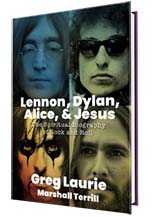 In thanks for your gift, you can receive Lennon, Dylan, Alice, & Jesus by Greg Laurie
Be encouraged to pray often, share boldly, and continue fighting the good fight in my newest book: Lennon, Dylan, Alice, & Jesus. Inside, you'll learn about the God who pursues weary sinners. This book is our thank-you gift for your donation to Harvest Ministries today.
Donate Now