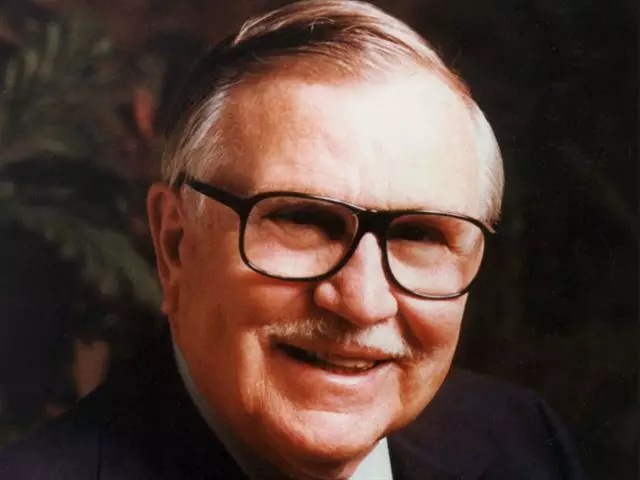 Revelation 9:1-6
February 11, 2021
What? God gives Satan the key to open the abyss? Why? In a scene that looks like it's out of an apocalyptic movie, the gate to the abyss opens, a violent smoke fills earth's atmosphere, and an army of locusts that look like horses come marching out. This is all-out demonic war on mankind. And what's next is even worse. This is the Great Tribulation in process.
Featured Resources From Thru the Bible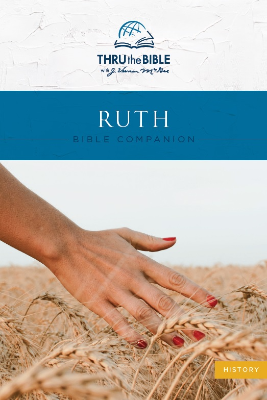 Ruth Bible Companion
The book of Ruth is one of the most passionate, pure love stories of all time. "The beauty and excellence of this story cannot escape even the most casual reader," says Dr. J. Vernon McGee. God uses Ruth's story to show us how His love breaks down racial and religious barriers. Discover the Savior in Ruth as our ultimate Kinsman-Redeemer—the One whose love made redemption possible.
Download Yours