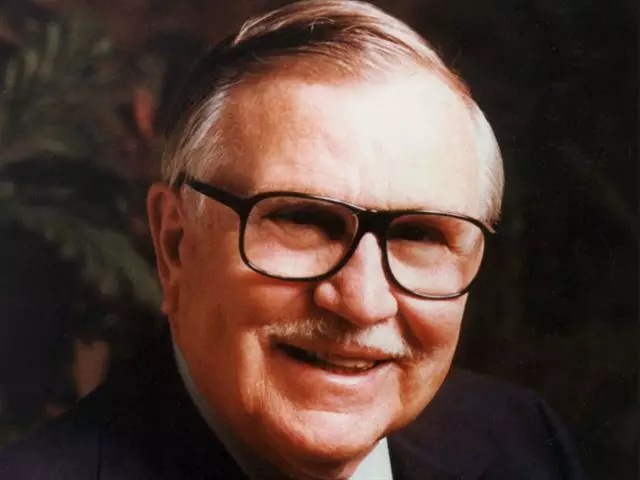 Revelation 7:1
February 2, 2021
Our study in Revelation 7 follows God's judgement into the Great Tribulation. The Holy Spirit continues His ministry of drawing people to Christ, but the Spirit no longer restrains evil on the earth. Satan has free reign to do as he schemes. God's judgement is held back until His purposes are accomplished. Then as now, tribulation either draws us to God or turns us away from Him. Don't miss this captivating study.
Featured Resources From Thru the Bible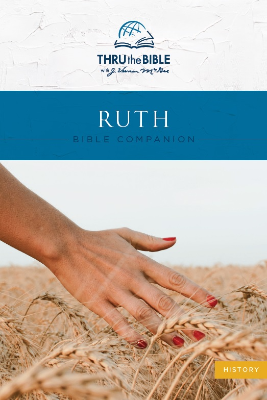 Ruth Bible Companion
The book of Ruth is one of the most passionate, pure love stories of all time. "The beauty and excellence of this story cannot escape even the most casual reader," says Dr. J. Vernon McGee. God uses Ruth's story to show us how His love breaks down racial and religious barriers. Discover the Savior in Ruth as our ultimate Kinsman-Redeemer—the One whose love made redemption possible.
Download Yours