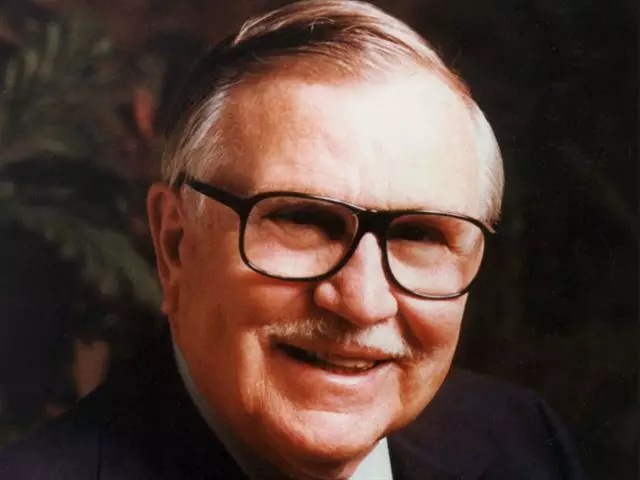 Revelation 2:4-7
January 12, 2021
Remember when you first came to the Lord? Remember your enthusiasm? Your commitment? Your love for Him? The promise of this first letter to the church of Ephesians is that if we're in right relationship with Jesus Christ, then all other relationships will right themselves, too. The secret is turning—maybe it's turning your back on sin, maybe it's turning back to God, maybe it's turning to Christ for salvation for the first time. Come ready to listen and do what God prompts you to do.
Featured Resources From Thru the Bible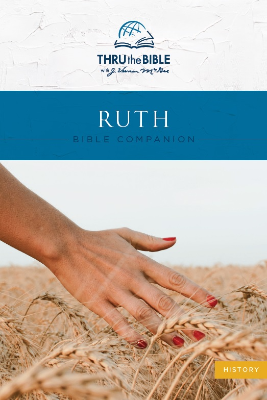 Ruth Bible Companion
The book of Ruth is one of the most passionate, pure love stories of all time. "The beauty and excellence of this story cannot escape even the most casual reader," says Dr. J. Vernon McGee. God uses Ruth's story to show us how His love breaks down racial and religious barriers. Discover the Savior in Ruth as our ultimate Kinsman-Redeemer—the One whose love made redemption possible.
Download Yours