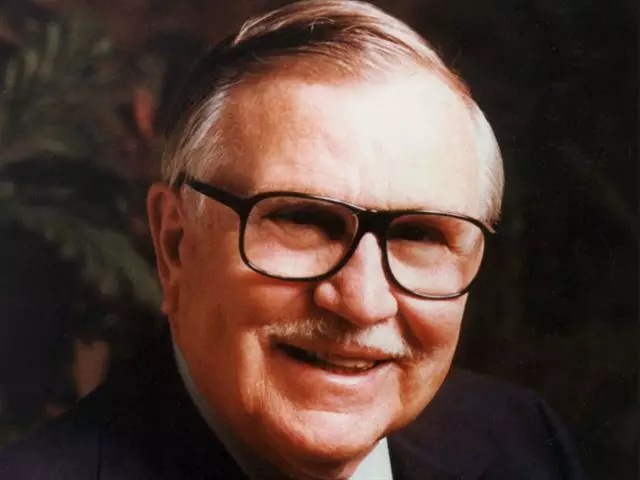 Malachi 2:10-15 (cont.)
December 18, 2020
The divorce rate continues to run rampant. But according to Dr. J. Vernon McGee, divorce is not the problem, it's merely a symptom. The real issue is marriage! Israel had the same problems. Malachi addresses the feigned innocence and pretend ignorance of those who defiled their marriages by telling them God no longer received their offerings. Find out how that relates to us as Dr. McGee takes us through an extended look at Malachi 2:10-15.
Featured Resources From Thru the Bible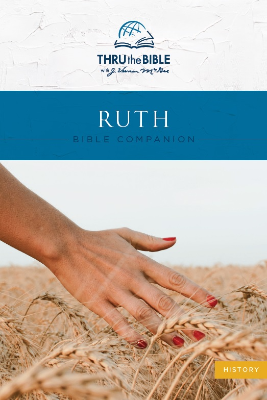 Ruth Bible Companion
The book of Ruth is one of the most passionate, pure love stories of all time. "The beauty and excellence of this story cannot escape even the most casual reader," says Dr. J. Vernon McGee. God uses Ruth's story to show us how His love breaks down racial and religious barriers. Discover the Savior in Ruth as our ultimate Kinsman-Redeemer—the One whose love made redemption possible.
Download Yours