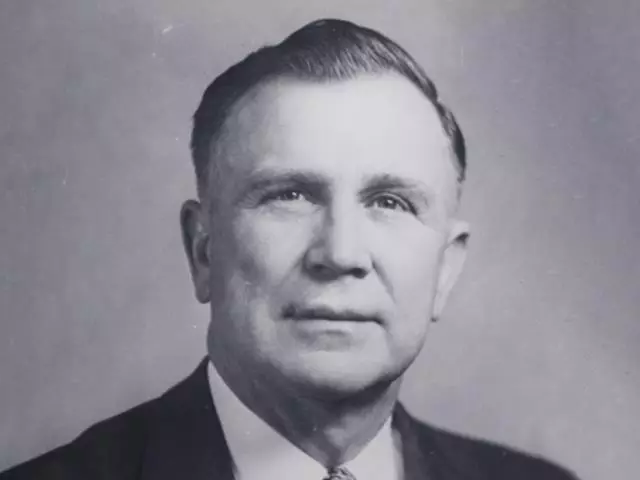 The Word of God and the Way of Man
October 11, 2020
What happens when the way that seems right to man is confronted by the Word of God and found to be the wrong way? Haggai had to deal with such a situation with his own people after their return to Jerusalem after 70 years of captivity.
Featured Resources From Thru the Bible - Sunday Sermon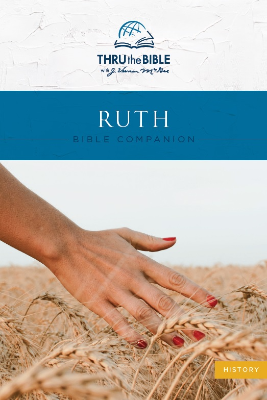 Ruth Bible Companion
The book of Ruth is one of the most passionate, pure love stories of all time. "The beauty and excellence of this story cannot escape even the most casual reader," says Dr. J. Vernon McGee. God uses Ruth's story to show us how His love breaks down racial and religious barriers. Discover the Savior in Ruth as our ultimate Kinsman-Redeemer—the One whose love made redemption possible.
Download Yours