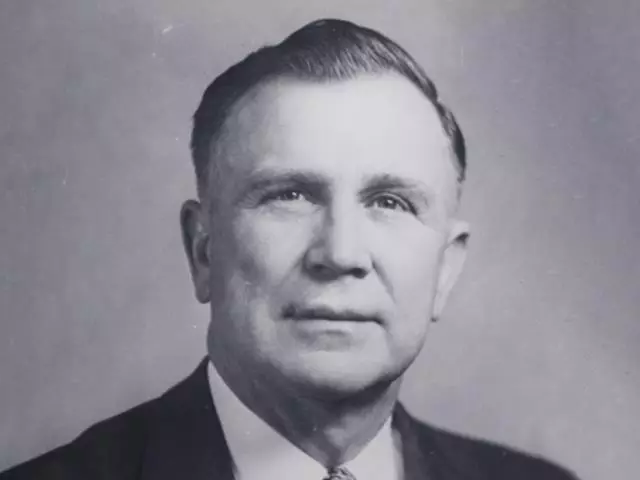 The Secret Weapon of Spiritual Warfare
May 7, 2023
We're at war with spiritual beings, but what weapons do we have to fight off the attacks? We'll discover not only what they are, but how to use them in our daily warfare in the heavenlies.
Featured Resources From Thru the Bible - Sunday Sermon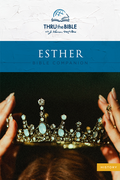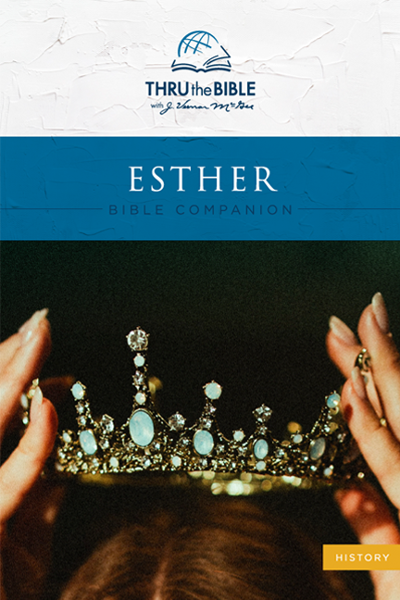 Esther Bible Companion
"God's hand in the glove of human history" is how Dr. J. Vernon McGee describes God at work in the book of Esther—a book that never mentions God's name, yet His fingerprints are everywhere. In five engaging summaries, follow the drama of God at work in the shadows, protecting His people even when they were far from Him. You'll appreciate Dr. McGee's engaging insights into how God works in our lives, too.
Download Yours