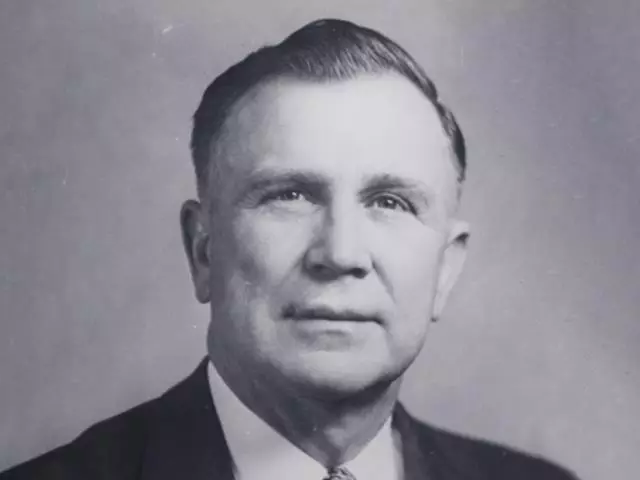 Abounding Grace
April 30, 2023
Does God require a tithe? Are we commanded to give 10% of our salaries? Paul makes the issue of giving abundantly clear in his second letter to the Corinthians.
Featured Resources From Thru the Bible - Sunday Sermon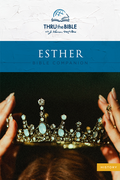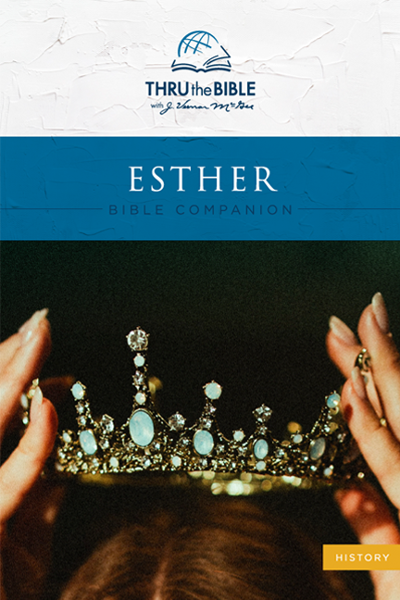 Esther Bible Companion
"God's hand in the glove of human history" is how Dr. J. Vernon McGee describes God at work in the book of Esther—a book that never mentions God's name, yet His fingerprints are everywhere. In five engaging summaries, follow the drama of God at work in the shadows, protecting His people even when they were far from Him. You'll appreciate Dr. McGee's engaging insights into how God works in our lives, too.
Download Yours