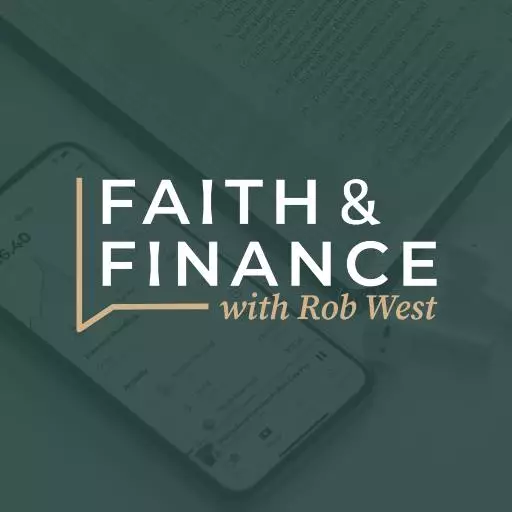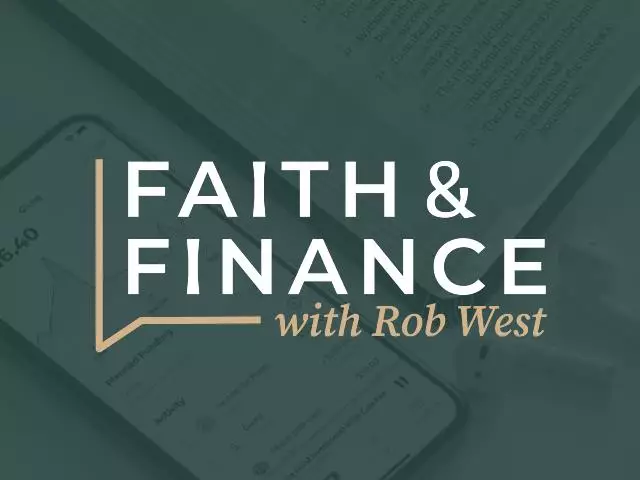 Raising Money-Smart Kids with Ron Blue
July 8, 2020
Young people are entering adulthood these days with little training in basic money management, because schools seldom teach financial literacy. That leaves teaching these vital skills up to parents. After the Gospel itself, there's no greater gift we can give our children than the knowledge and training to use money wisely. Today, host Rob West welcomes financial expert and author Ron Blue to tell us how it's done. Then it's your calls at 800-525-7000. 800-525-7000.
• Parents must understand that they're role models. Even if they do nothing, they're still teaching their children something about money management. If the family lives on a spending plan and the bills are always paid, the unspoken lesson is positive.
• If the utilities are occasionally shut off and parents squabble over finances, that lesson is negative. So sometimes, parents must first put their own house in order before teaching their children.
• Proverbs 22:6 lays the foundation for conveying knowledge to children. "Train up a child in the way he should go, And when he is old he will not depart from it." Teaching is the part of training that involves the intellect, but training as a whole involves the will.
• To successfully train a child to manage money wisely … the child must experience what's being taught. The child must also have the opportunity to fail. Parents must provide feedback during the process and reward the child at various stages of progress.
• Training your children to manage money involves four basic principles and four basic skills. Principles are caught, but skills are taught.
• First, that God owns it all.
• Next, there's always a trade-off between effort and reward.
• Then, there's no such thing as an "independent" financial decision, every spending decision is a spiritual decision.
• Finally, delayed gratification is the key to financial maturity.
• Children must develop these four skills:
• First, how to develop a one-year spending plan.
• That's followed by learning to buy wisely.
• Then, how to make financial decisions.
• And last but not least, how to set financial goals.
• Children must learn to live on a budget. And that budget always contains two elements: a plan for spending, and a system of controls that ensures spending is never greater than the plan indicates.
On today's program we also answer your questions:
• I own my house debt free. I am thinking of purchasing a new home. I have the money to purchase the new home in investments. Should I refinance and take out another mortgage or just use money I already have?
• I am single with no children. Is a 401K or a Roth IRA better for my situation?
Ask your questions at (800) 525-7000 or email them at questions@moneywise.org. Visit our website at moneywise.org where you can connect with a MoneyWise Coach, purchase books, and even download free, helpful resources.
Like and Follow us on Facebook at MoneyWise Media for videos and the very latest discussion! Remember that it's your prayerful and financial support that keeps MoneyWise on the air. Help us continue this outreach by clicking the Donate tab at the top of the page.
Featured Resources From MoneyWise

The Secret Slide Money Club 3-Book Kids Series
Author Art Rainer has managed to bring an entertaining element to learning about money management. A fun read for ages 8 – 12, this early-reader fiction provides math problems to solve and giving lessons to learn. It gives parents a solid foundation for talking about money principles and things kids like to be grossed out about, like used chewing gum and stinky body odor. Rainer even congratulates readers halfway through and rewards with unusual money facts. An excellent three-book series, The Secret Slide Money Club will bring fun and laughter as the agents race to save their friend from the stinky Albies, agents of Albatross, while learning how to Give, Save & Live God's way! Request your copy with your gift of $25 or more to MoneyWise. Your generous donation helps expand our outreach to share God's financial principles with others.
Get Yours Today!