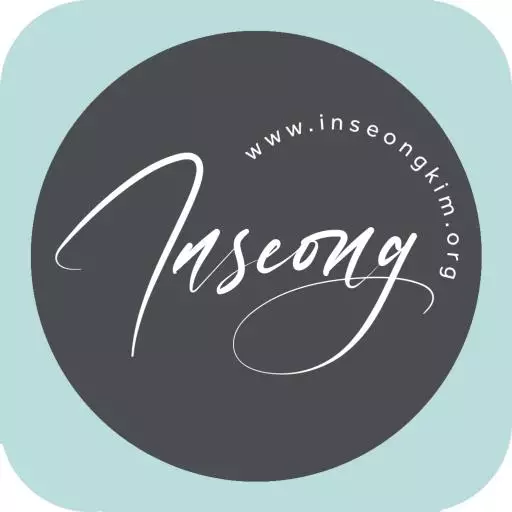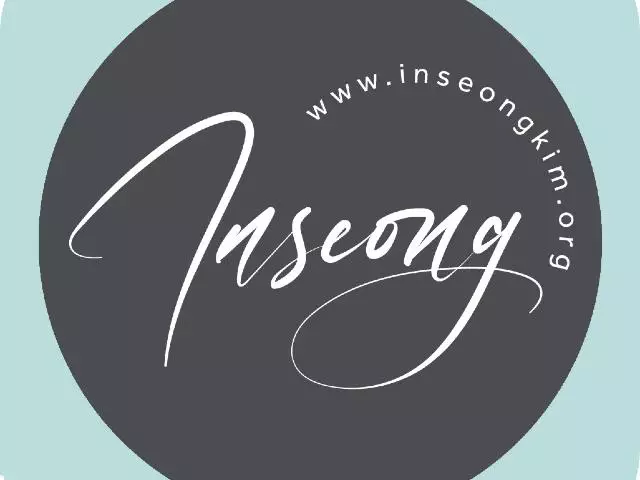 Friends of Sinners
November 10, 2013
I would like to share this beautiful song by Casting Crown, "Fridends of Sinners" with
the message about John 8:1-11.
"Then neither do I condemn you," Jesus declared. "Go now and leave your life of sin."

Oh Jesus, friend of sinners Open our eyes to the world at the end of our pointing fingers Let our hearts be led by mercy Help us reach with open hearts and open doors Oh Jesus, friend of sinners, break our hearts for what breaks yours
Yeah...
Jesus, friend of sinners, the one who's writing in the sand Made the righteous turn away and the stones fall from their hands Help us to remember we are all the least of these Let the memory of Your mercy bring Your people to their knees Nobody knows what we're for only what we're against when we judge the wounded What if we put down our signs crossed over the lines and loved like You did....
Featured Resources From Hope Ministry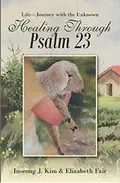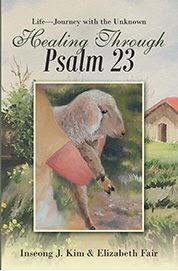 Psalm 23
We live in a broken world with full of challenges, failures, and disappointments. As life continues, many unknowns lie before us that can weigh us down, inflicting wounds that often get buried or ignored. We have been created to thrive in our relationships with God, our family, our neighbors and ourselves. By knowing that God is our Good Shepherd, understanding the identity that we have as his precious sheep, we can find rest and healing in our souls. Through this humble book, Healing Through Psalm 23, may God comfort you who are suffering, who are in pain, who need forgiveness; may you know God, walk confidently and grow into the maturity of coming alongside others in their journey of healing.
Learn More