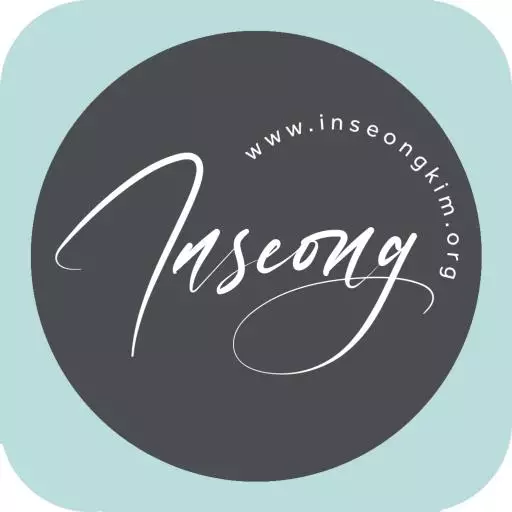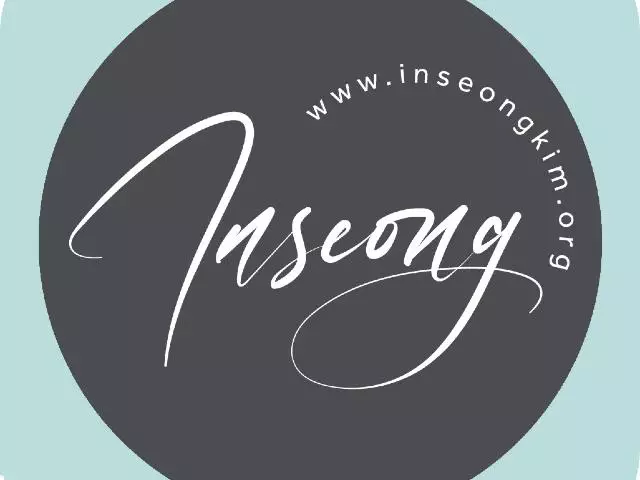 Help From Sancuary
September 8, 2013
Interview with Jamie Iwanski and Chelsea Martin from
Red Door Ministry
.
May He send you help from the sanctuary,
And strengthen you out of Zion; (Psalm 20:2)
What is "The Red-Door?" Historically, red-doors have various spiritual meanings and symbolism. In ancient times, red-doors were a visual symbol to people fleeing from an enemy pursuer trying to end their lives. People knew that they could flee to a home or typically a church with a red-door to find sanctuary and safety in a place where the enemy was not allowed to pursue them. In other words, red-doors were a sanctuary and a place dedicated to the preservation of life where no enemy could pursue the victim. Red-doors meant safety. Red-doors meant peace. Red-doors meant life.
"The Red-Door Ministry" is a symbol to this culture that prizes pursuing mothers, fathers, and their unborn children in an effort to destroy their lives: the mother & father, in a life of guilt, shame, and brokenness; and their unborn child, murdered by the hands of an abortionist.
Featured Resources From Hope Ministry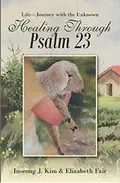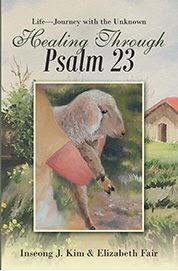 Psalm 23
We live in a broken world with full of challenges, failures, and disappointments. As life continues, many unknowns lie before us that can weigh us down, inflicting wounds that often get buried or ignored. We have been created to thrive in our relationships with God, our family, our neighbors and ourselves. By knowing that God is our Good Shepherd, understanding the identity that we have as his precious sheep, we can find rest and healing in our souls. Through this humble book, Healing Through Psalm 23, may God comfort you who are suffering, who are in pain, who need forgiveness; may you know God, walk confidently and grow into the maturity of coming alongside others in their journey of healing.
Learn More