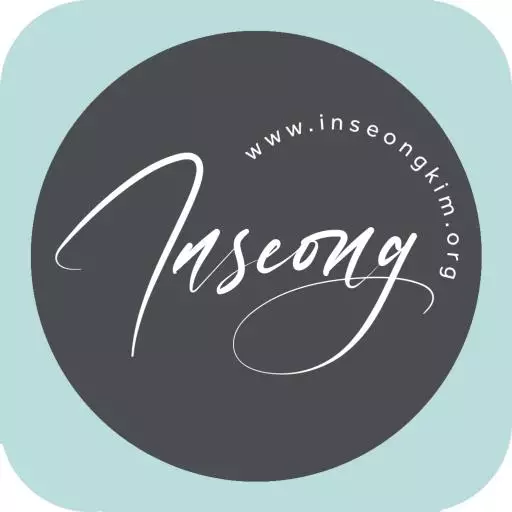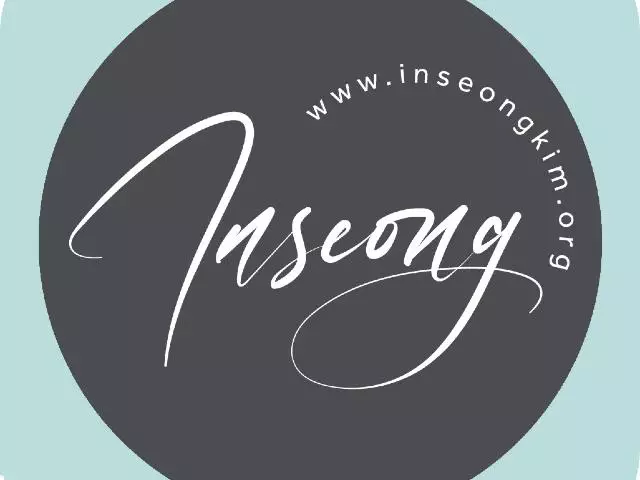 Calling Beyond Healing: Samuel 10-12:Background
June 7, 2015
The contents of the books. The first book comprises a period of about a hundred years, and nearly coincides with the life of Samuel. It contains (1) the history of Eli (1–4); (2) the history of Samuel (5–12); (3) the history of Saul, and of David in exile (13–31). The second book, comprising a period of perhaps fifty years, contains a history of the reign of David (1) over Judah (1–4), and (2) over all Israel (5–24), mainly in its political aspects. The last four chapters of Second Samuel may be regarded as a sort of appendix recording various events, but not chronologically. These books do not contain complete histories. Frequent gaps are met with in the record, because their object is to present a history of the kingdom of God in its gradual development, and not of the events of the reigns of the successive rulers. It is noticeable that the section (2 Sam. 11:2–12:29) containing an account of David's sin in the matter of Bathsheba is omitted in the corresponding passage in 1 Chr. 20. Easton, M. G. (1893). In Easton's Bible dictionary. New York: Harper & Brothers.
Featured Resources From Hope Ministry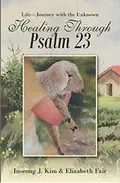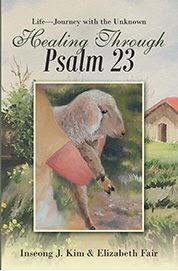 Psalm 23
We live in a broken world with full of challenges, failures, and disappointments. As life continues, many unknowns lie before us that can weigh us down, inflicting wounds that often get buried or ignored. We have been created to thrive in our relationships with God, our family, our neighbors and ourselves. By knowing that God is our Good Shepherd, understanding the identity that we have as his precious sheep, we can find rest and healing in our souls. Through this humble book, Healing Through Psalm 23, may God comfort you who are suffering, who are in pain, who need forgiveness; may you know God, walk confidently and grow into the maturity of coming alongside others in their journey of healing.
Learn More