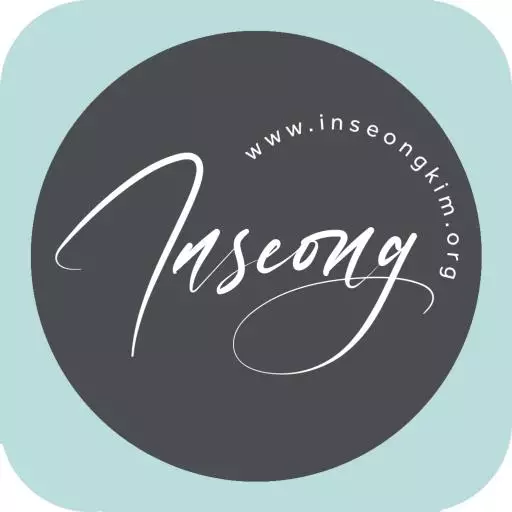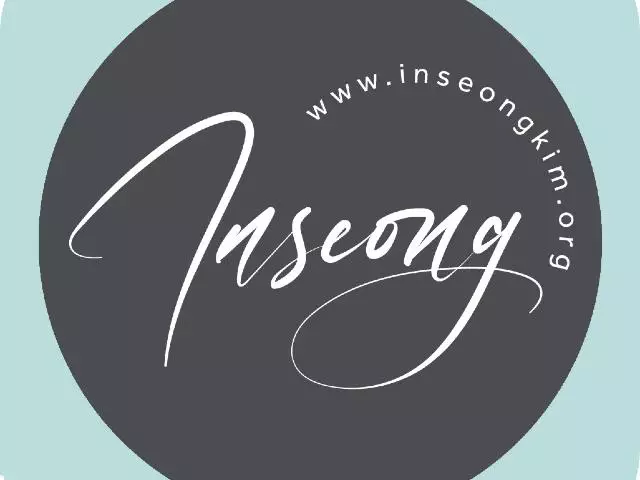 Trusting God: God is Unchanging
April 19, 2015
"As a man thinketh, so is he."by Francis A, Schaeffer. If God is changing, His words are a subject to change; the salvation has no base, uncertain and insecure.

However, the words of God says in 1 Peter 1:22-25,

Since you have in obedience to the truth purified your souls for a sincere love of the brethren, fervently love one another from the heart, for you have been born again not of seed which is perishable but imperishable, that is, through the living and enduring word of God. For, "ALL FLESH IS LIKE GRASS, AND ALL ITS GLORY LIKE THE FLOWER OF GRASS. THE GRASS WITHERS, AND THE FLOWER FALLS OFF, BUT THE WORD OF THE LORD ENDURES FOREVER." And this is the word which was preached to you.

James also tells us in James 1:17, KJV; Every good gift and every perfect gift is from above, and cometh down from the Father of lights, with whom is no variableness, neither shadow of turning.

We trust God and God's words because God is unchnaging (Immutable).
Featured Resources From Hope Ministry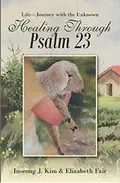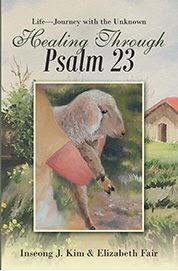 Psalm 23
We live in a broken world with full of challenges, failures, and disappointments. As life continues, many unknowns lie before us that can weigh us down, inflicting wounds that often get buried or ignored. We have been created to thrive in our relationships with God, our family, our neighbors and ourselves. By knowing that God is our Good Shepherd, understanding the identity that we have as his precious sheep, we can find rest and healing in our souls. Through this humble book, Healing Through Psalm 23, may God comfort you who are suffering, who are in pain, who need forgiveness; may you know God, walk confidently and grow into the maturity of coming alongside others in their journey of healing.
Learn More