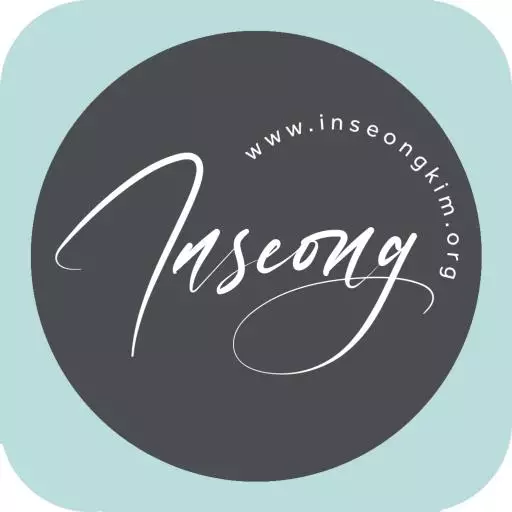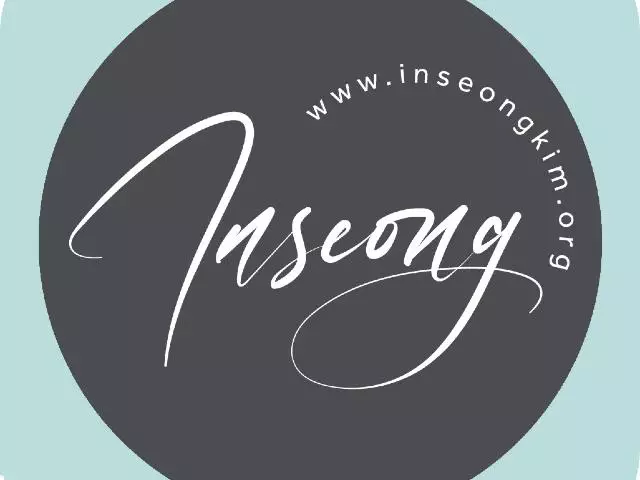 Blue Print in Bedlam
March 15, 2015
Our special guest for this week is Dr. Kent DelHousaye, the Senior Pastor at Bethany Bible Church and an adjunct Professor at Grand Canyon University in Phoenix Arizona. He shared an encouraing message about "Who we are in Christ". Please share this uplifting and heartfelt message.

Kent DelHousaye
and his book
Blueprint in Bedlam: God's Plan Amid the Chaos
Then God said, "Let us make mankind in our image, in our likeness, so that they may rule over the fish in the sea and the birds in the sky, over the livestock and all the wild animals,[a] and over all the creatures that move along the ground." So God created mankind in his own image, in the image of God he created them; male and female he created them. God blessed them and said to them, "Be fruitful and increase in number; fill the earth and subdue it. Rule over the fish in the sea and the birds in the sky and over every living creature that moves on the ground." (Genesis 1:26-28)
Featured Resources From Hope Ministry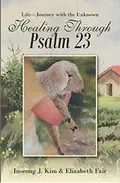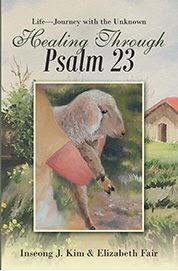 Psalm 23
We live in a broken world with full of challenges, failures, and disappointments. As life continues, many unknowns lie before us that can weigh us down, inflicting wounds that often get buried or ignored. We have been created to thrive in our relationships with God, our family, our neighbors and ourselves. By knowing that God is our Good Shepherd, understanding the identity that we have as his precious sheep, we can find rest and healing in our souls. Through this humble book, Healing Through Psalm 23, may God comfort you who are suffering, who are in pain, who need forgiveness; may you know God, walk confidently and grow into the maturity of coming alongside others in their journey of healing.
Learn More