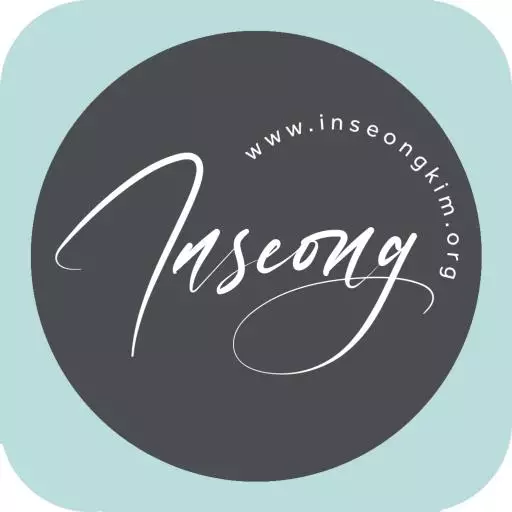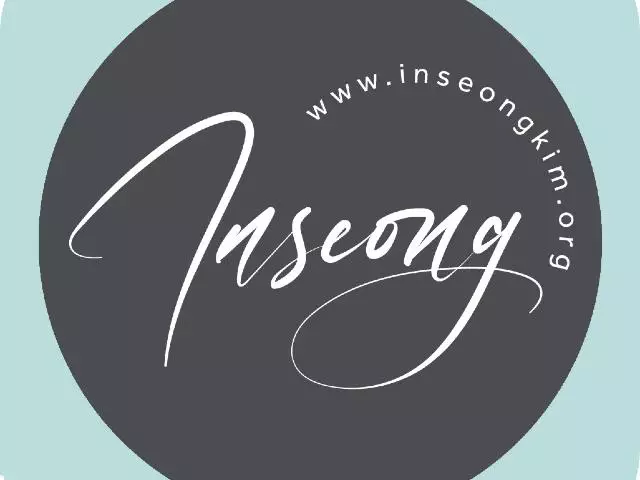 Respose to God's Calling
February 22, 2015
Last week, I shared hope in us! Today, I would like to share how our hope can change our culture. First, we have to change the way of our thinking first. Before we do anything, we have to think, think further for others, especially for our children's generation. As Easter is coming closer, we together remember the life of Jesus and His suffering for us. Entanglement of Liberal theology and the modern science, especially evolution theory brought tremendous tragedy during WWII, yet we have already forgotten the history of horror during the war.
Featured Resources From Hope Ministry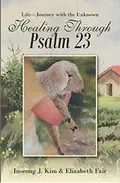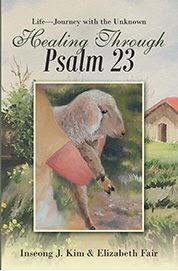 Psalm 23
We live in a broken world with full of challenges, failures, and disappointments. As life continues, many unknowns lie before us that can weigh us down, inflicting wounds that often get buried or ignored. We have been created to thrive in our relationships with God, our family, our neighbors and ourselves. By knowing that God is our Good Shepherd, understanding the identity that we have as his precious sheep, we can find rest and healing in our souls. Through this humble book, Healing Through Psalm 23, may God comfort you who are suffering, who are in pain, who need forgiveness; may you know God, walk confidently and grow into the maturity of coming alongside others in their journey of healing.
Learn More